The online Birth Bliss prenatal course will help you get: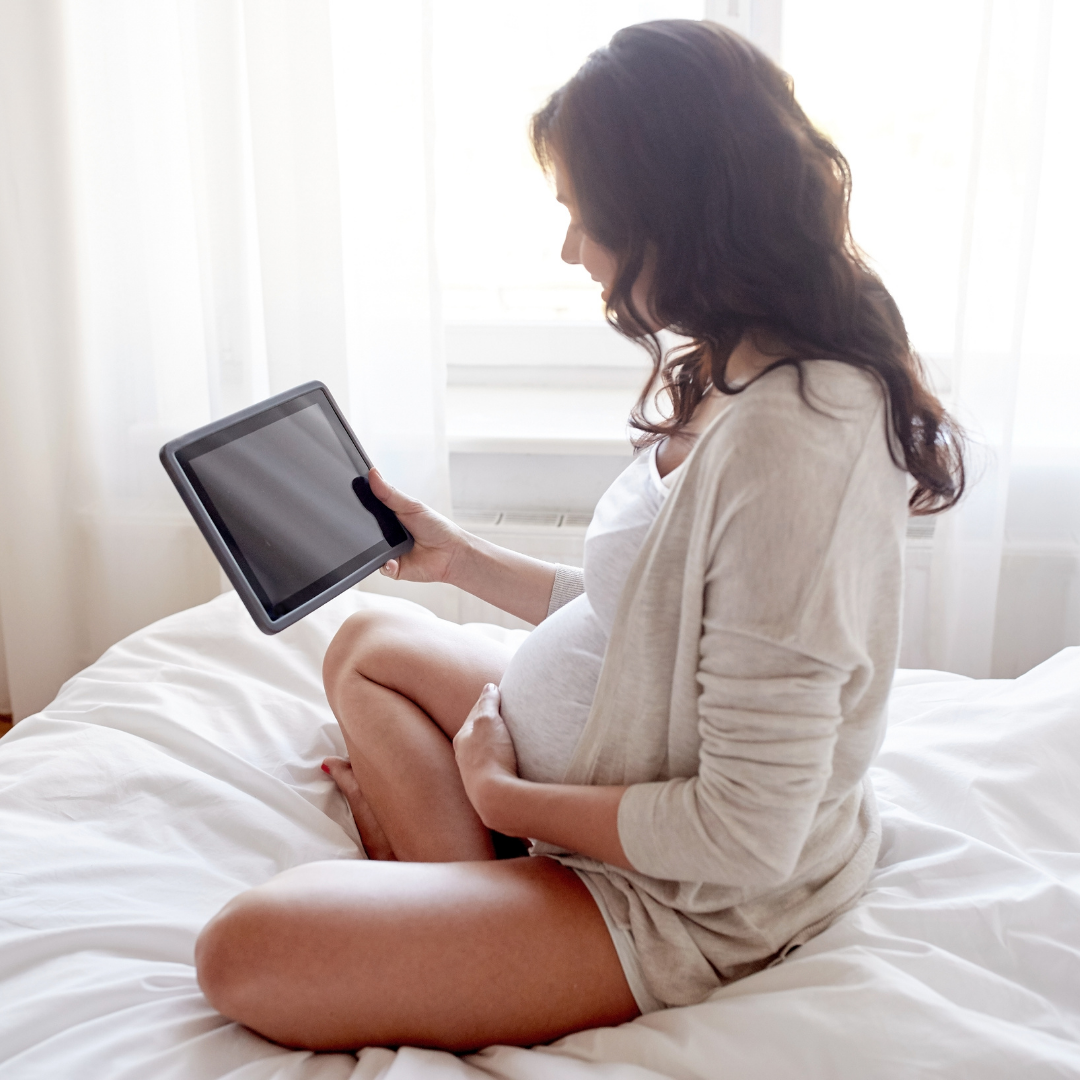 Educated About Childbirth
Ditch due-date doubts, fear and anxiety with the only prenatal course you'll ever need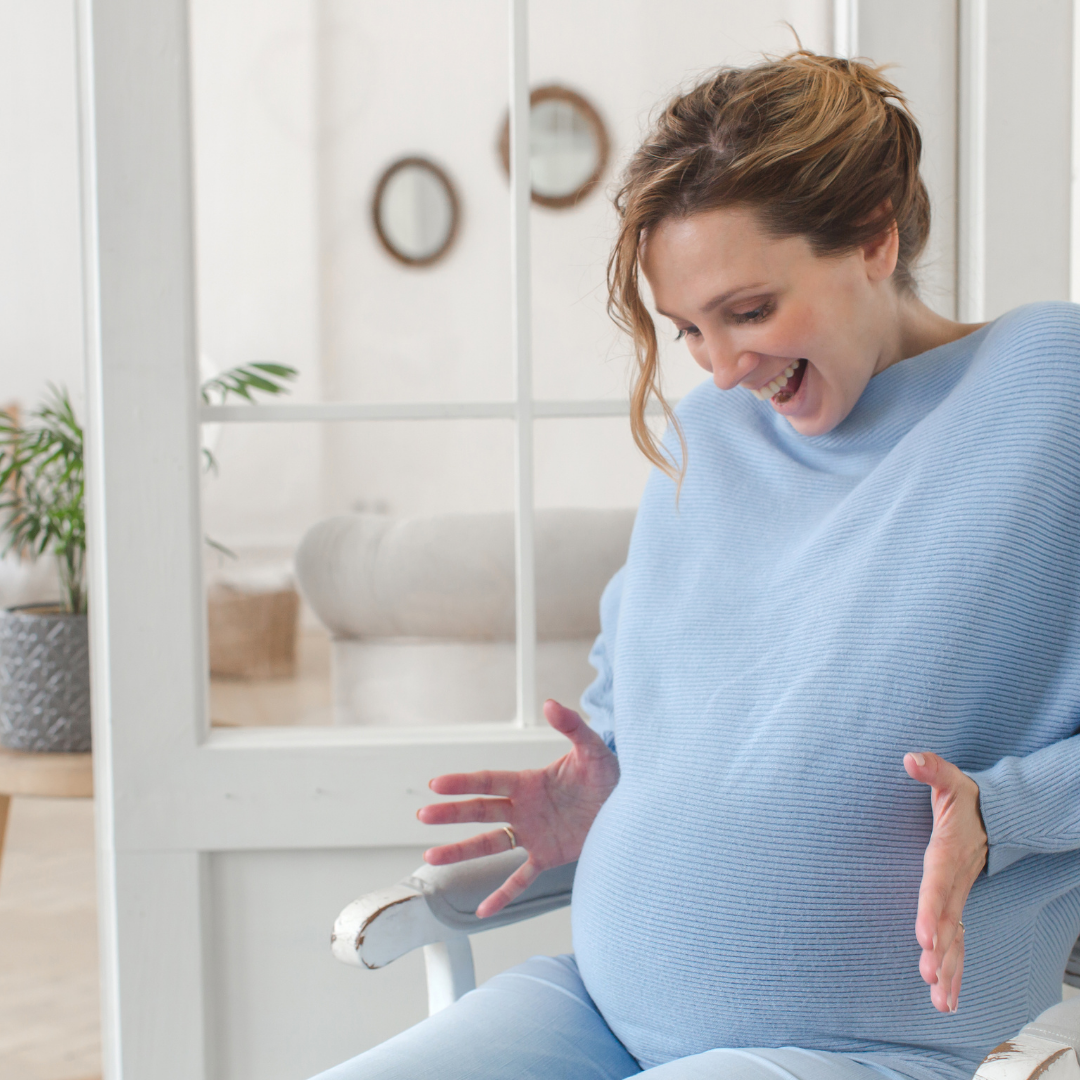 Stop waiting for birth to get to know your Baby - Birth Bliss helps you and Baby bond NOW (before birth)!
Discover how to birth feeling capable, confident and kickass!
So you can have the birth of your dreams
What is the Birth Bliss birthing course?
An online self-paced birthing course with a revolutionary and holistic approach to pregnancy and childbirth.
Birth Bliss helps prepare You, as you walk the transformational journey of pregnancy toward childbirth, learning how to reduce pain in labour so you can look forward to childbirth instead of dreading it.
If you choose to go through this online birthing course with your partner, Birth Bliss helps to enhance communication and increase their birth support skills so they know how to best support you in this experience.
The online birthing course Birth Bliss prepares you in mind, body and spirit while you deeply connect to your intuition and to Baby.
With this natural unique approach to pregnancy and childbirth preparation you will become:
Educated About Childbirth
Recognize basic birthing biology
Master and understand the role of pain in childbirth - reducing pain in labour
Tap into nature's design of the pregnant woman
Navigate and understand your medical and health care while honouring your rights and values
Find your voice and be transformed through giving birth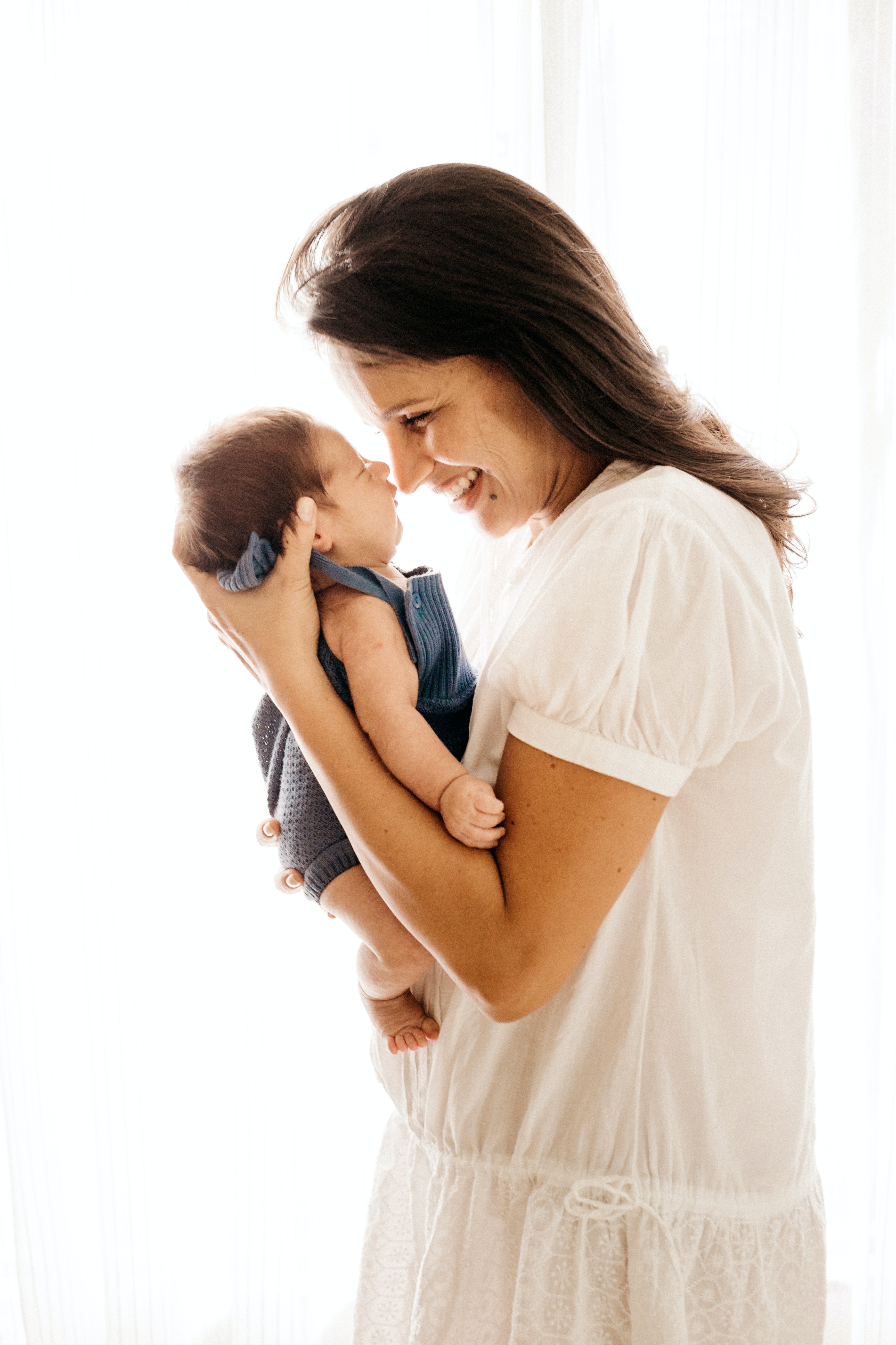 Create an unshakable bond with your child NOW - You can do this!
Allow your baby's birth to birth you into the mother you know you can be
Connect to your dreams values, strength and hidden truths
Disclaimer: Prepare to be wowed! - You are incredible and you will be uncovering strength you don't know you have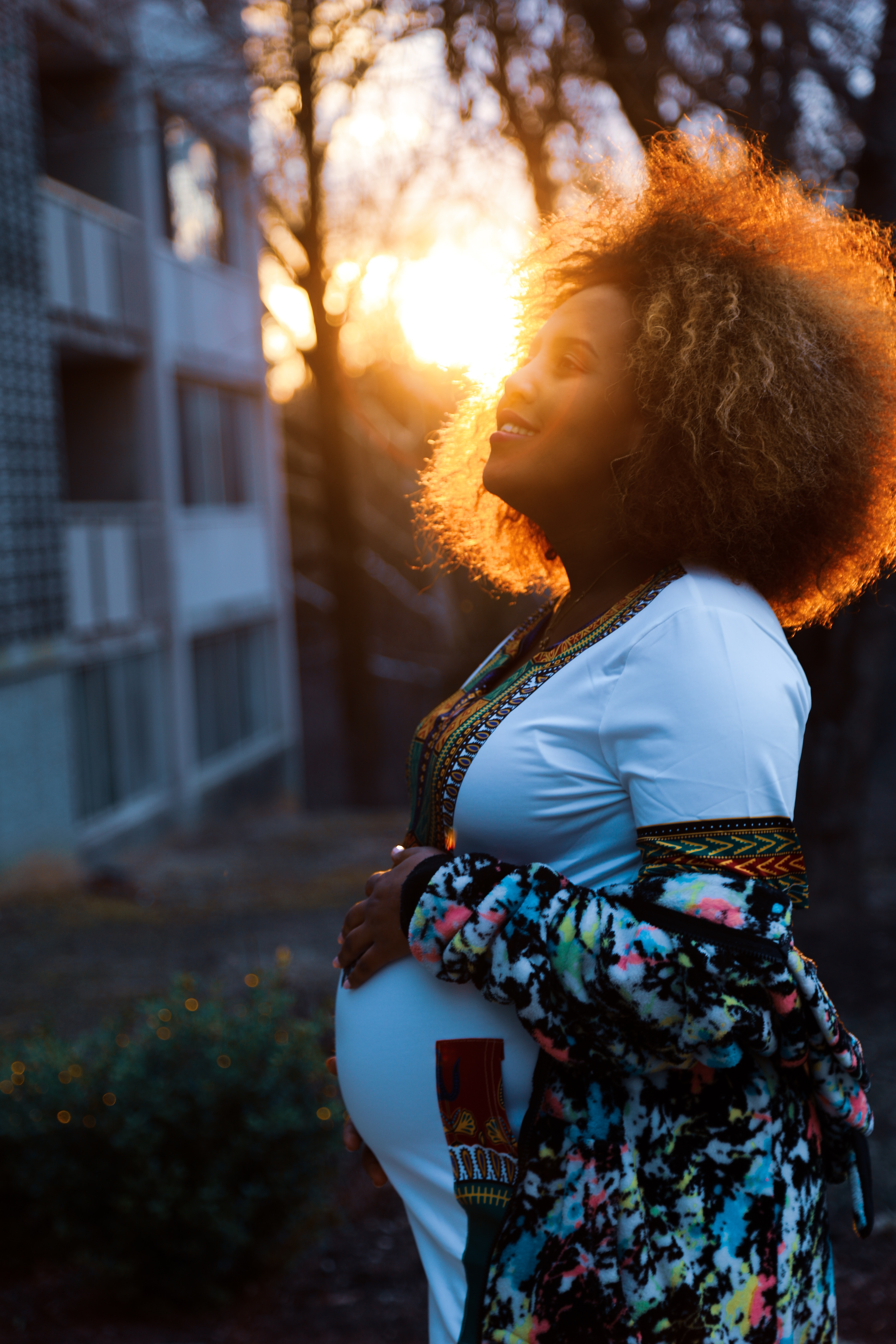 Learn a wide variety of easy-to-do pain relief techniques for you and your birth partner
Prepare your birth partner with tips and tools to help you reduce pain and pressure
Prepare your body and mind for a pregnancy of ease and comfort
Find support in 12 modules of mind-body science and let go of anxiety and fear
Excite feelings of calm, clarity and confidence to create a blissful birth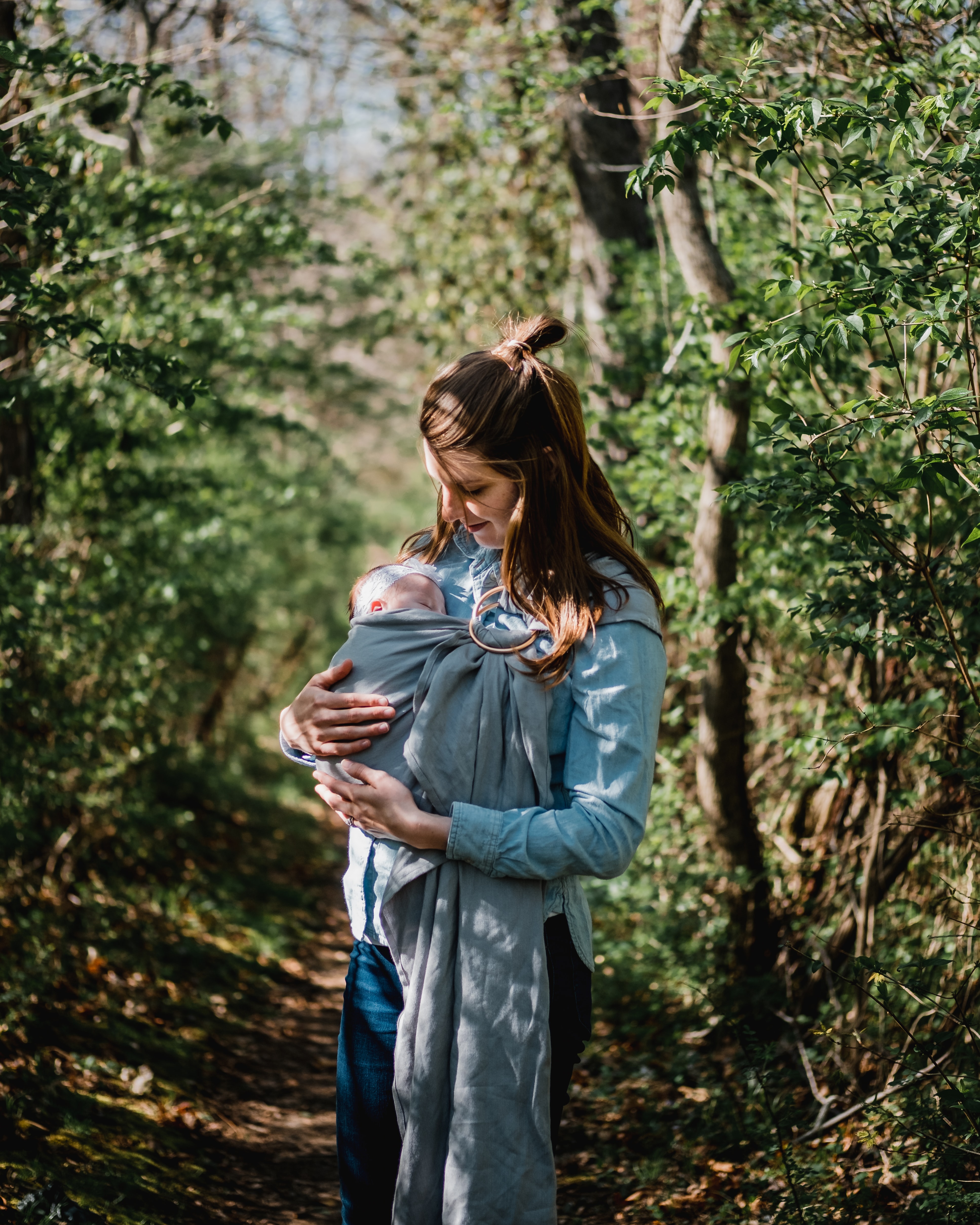 I had my first child in 2013 and requesting an epidural for pain relief was a no-brainer. The pain was already so intense, I didn't know how to cope and I was afraid! I didn't think I could survive the experience! My labour and birth experience were horrible and traumatic, and recovery difficult and slow.
A few years later, pregnant with my second, my anxiety and fear over repeating the experience was robbing me of enjoying the pregnancy and even from enjoying time with my older child. 
And then I found Birth Bliss, and I am SO GLAD that I did! I had an unmedicated birth with my second child, and it was the most amazing experience - like reaching a whole new level of consciousness! 
Birth Bliss shifted my paradigm on pain and childbirth from dread to empowerment - I felt ready and strong to birth, connected with my Baby, and it was utterly transcendent. I truly believe without Birth Bliss and the info in these modules I would have repeated my first birth experience and would not be the Mother and woman that I am today.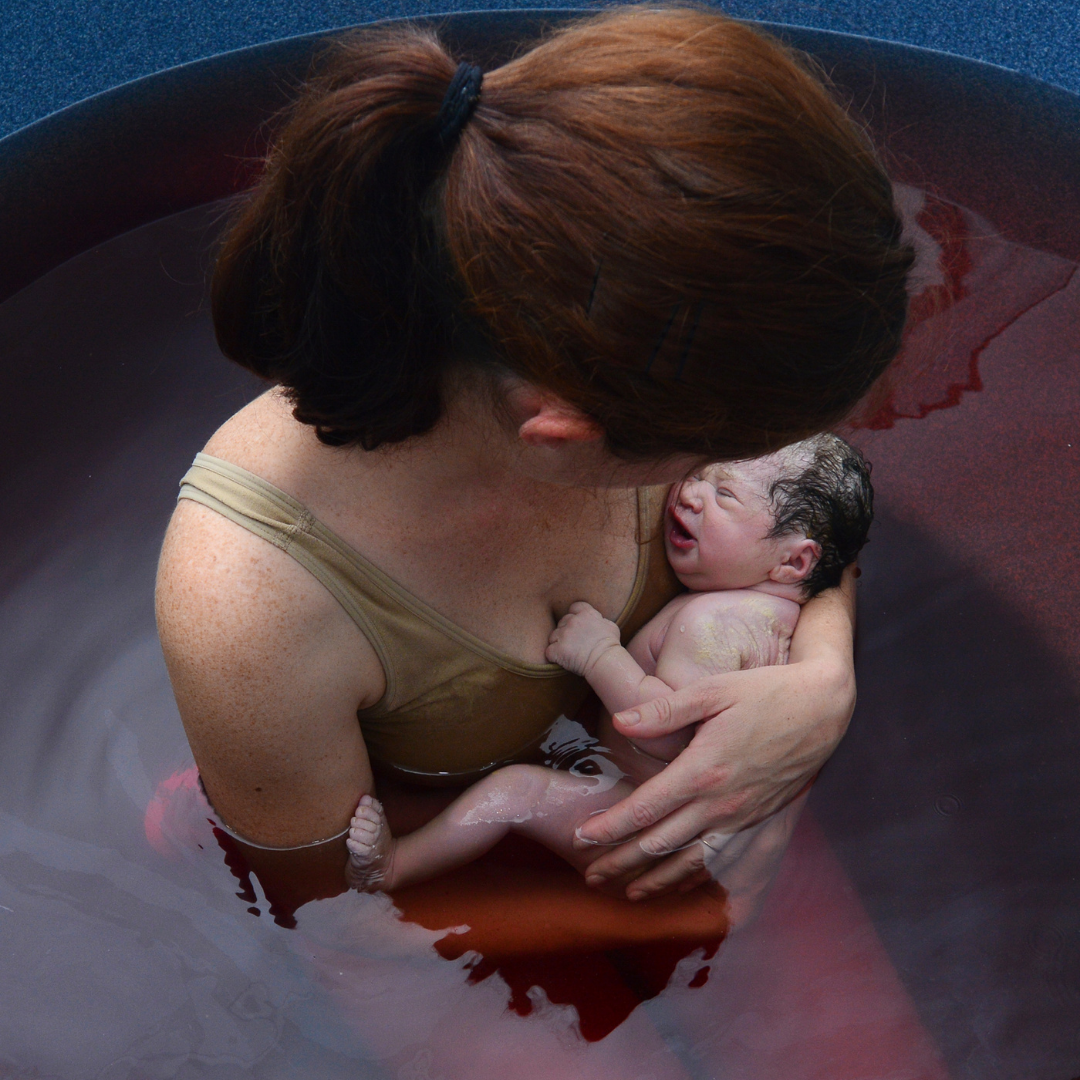 Birth Bliss is right for you if:
You're a pregnant Mama experiencing due date dread - you feel afraid, anxious or apprehensive when you think about childbirth, or just generally don't love the idea of birthing your baby
You want to head into birth calm, clear and confident and have an empowered birth that feels natural, nurturing and nourishing for you, your Baby and your family
Whether you are a first-time Mom or a seasoned Mom, you KNOW (or have even had the tiniest thought) that birth can be better than the the cultural norm and that you and Baby deserve a birth experience you can love!
You want to get to know and deeply bond with Baby before birth
You're looking to connect deeper with yourself and with Baby even if you are not planning to birth naturally and are planning to birth in a hospital
You are ready to begin breaking through to new horizons and birthing the new powerful, fiercely graceful version of you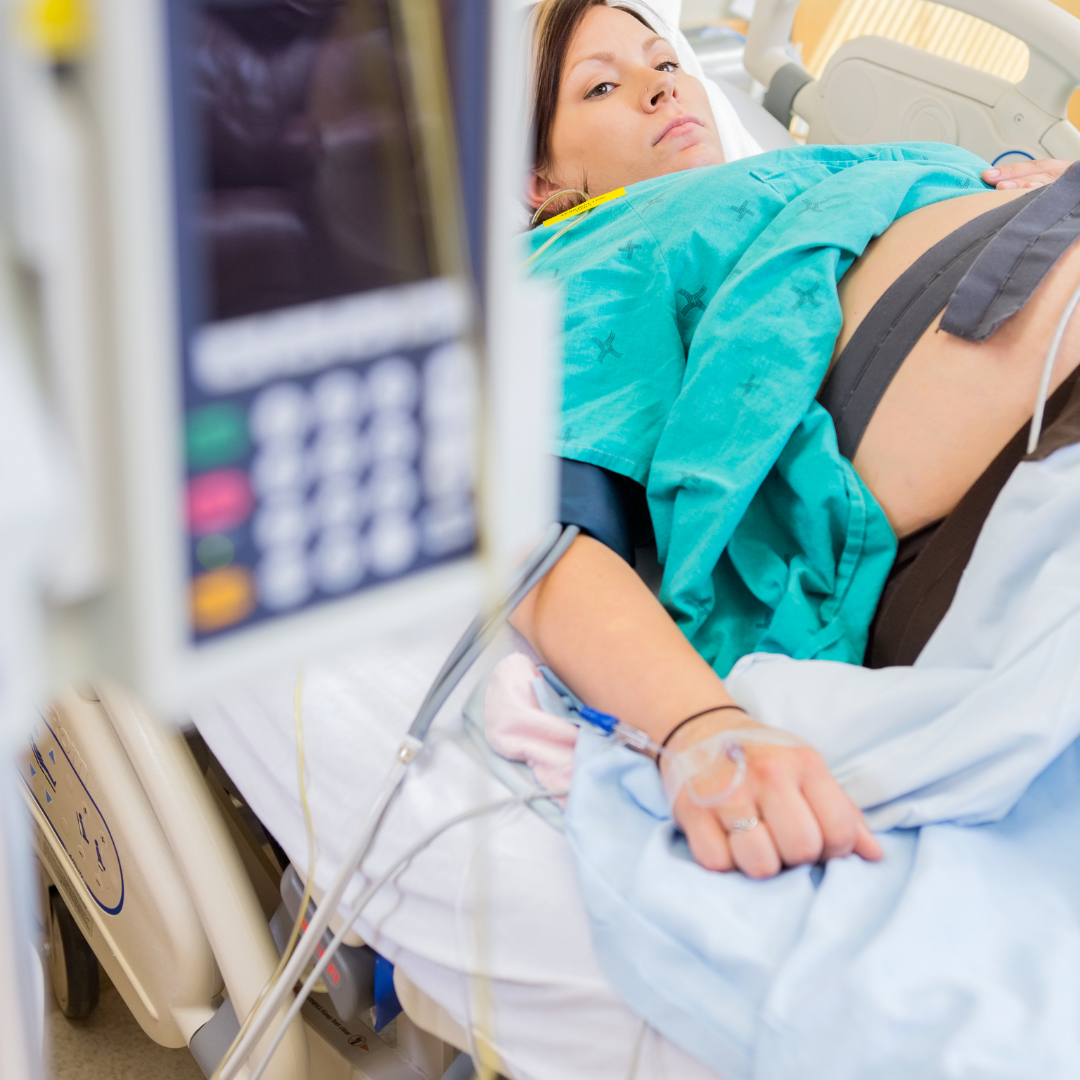 Birth Bliss is not the right fit for you if:
You are okay with having what has become the norm in birth - a birth that is devoid of empowerment, disconnected from your intuition and bodily wisdom as well as Baby, and dependent on other people, places and interventions
You are not open to learning new and exciting information about birth, about you and about Baby and enjoying the personal growth this brings
You are okay with dreading childbirth
Nature intended childbirth to feel natural, nurturing and nourishing for Moms and Babies.
But the sad fact is that the stats show that modern birth has lost its way from natures design of bliss.
Did you know:
80% of pregnant women report feeling afraid at some point in their pregnancy, with childbirth ranking amongst the most highly reported fears
With 1/3 of births today occurring surgically via cesarean section, an induction rate cresting up to 40%, and as many as 80% (or more!) of birthing women opting for an epidural, it's not hard to see why childbirth has become a scary thing!
Sadly, upwards of 50% of women who are afraid of childbirth choose to birth via cesarean section, without medical necessity.
Modern childbirth is often something that happens to women, instead of something that women do - and this is NOT okay!
Fear of childbirth increases maternal stress, negatively impacting: enjoyment of pregnancy, bonding with Baby, Baby's overall growth, organ development, stress axis development, and even Baby's long-term health! 
North America has some of the worst infant mortality rates amongst developed countries globally, with a potential 50% of birthing women heading toward birth severely afraid of birth.
Simply put, how we are approaching childbirth in North America simply isn't working!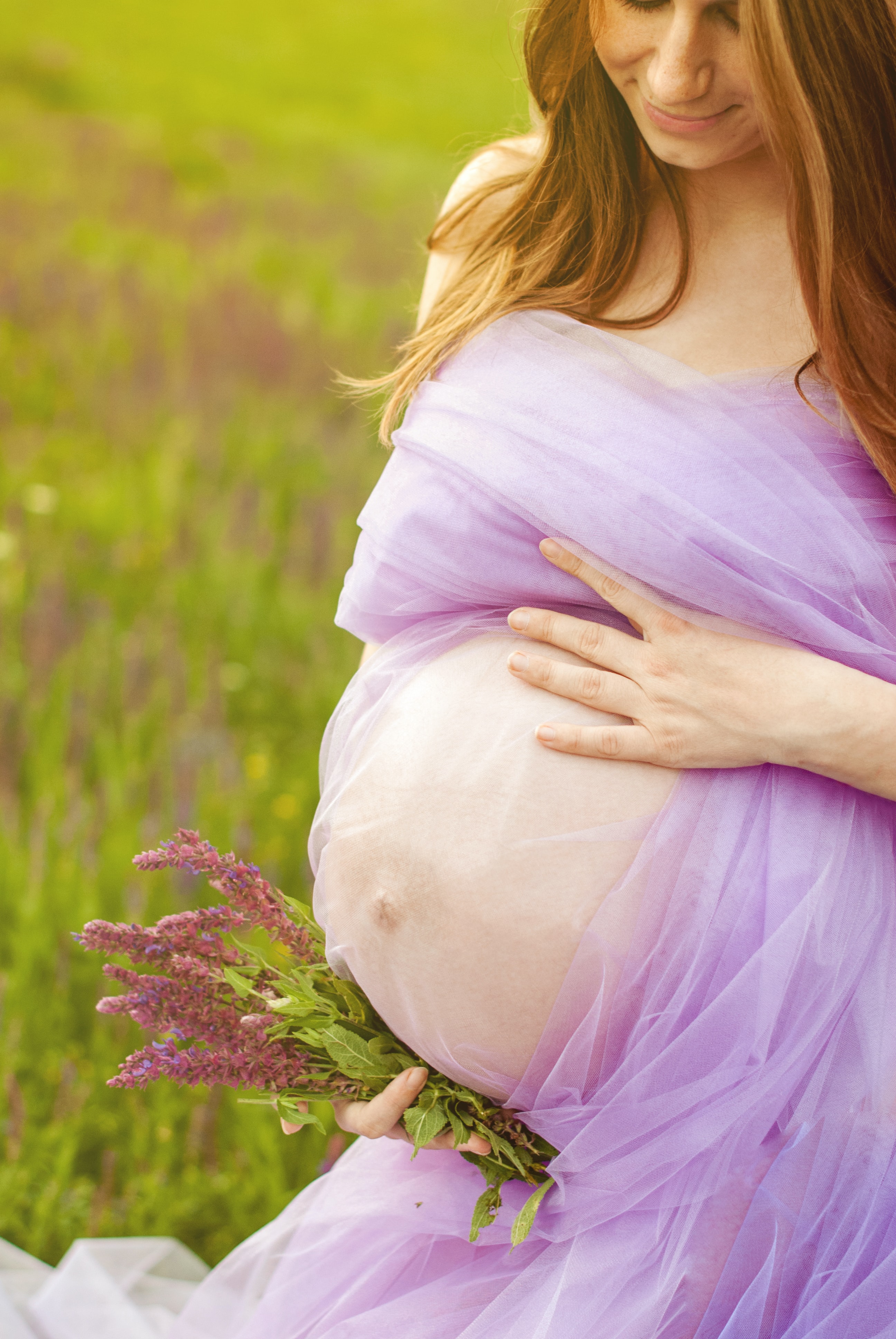 Because there's a secret you need to know! A secret that has been hidden from women for generations now - YOU are capable. YOU are strong. YOU are powerful. And YOU can most definitely stand strong in this power and strength and experience a beautiful blissful birth with your Baby. 
The modern birthing woman just needs a little help to break out of the modern birthing box that has been built for her. 
The self-paced Birth Bliss online prenatal course does just that - helps pregnant women break free from their birthing box, helping these women feel educated, excited and empowered for childbirth.
And it can help you to achieve this too!
If this speaks to your heart and soul beautiful pregnant Mama, then you need Birth Bliss.
Click the button below to get access NOW!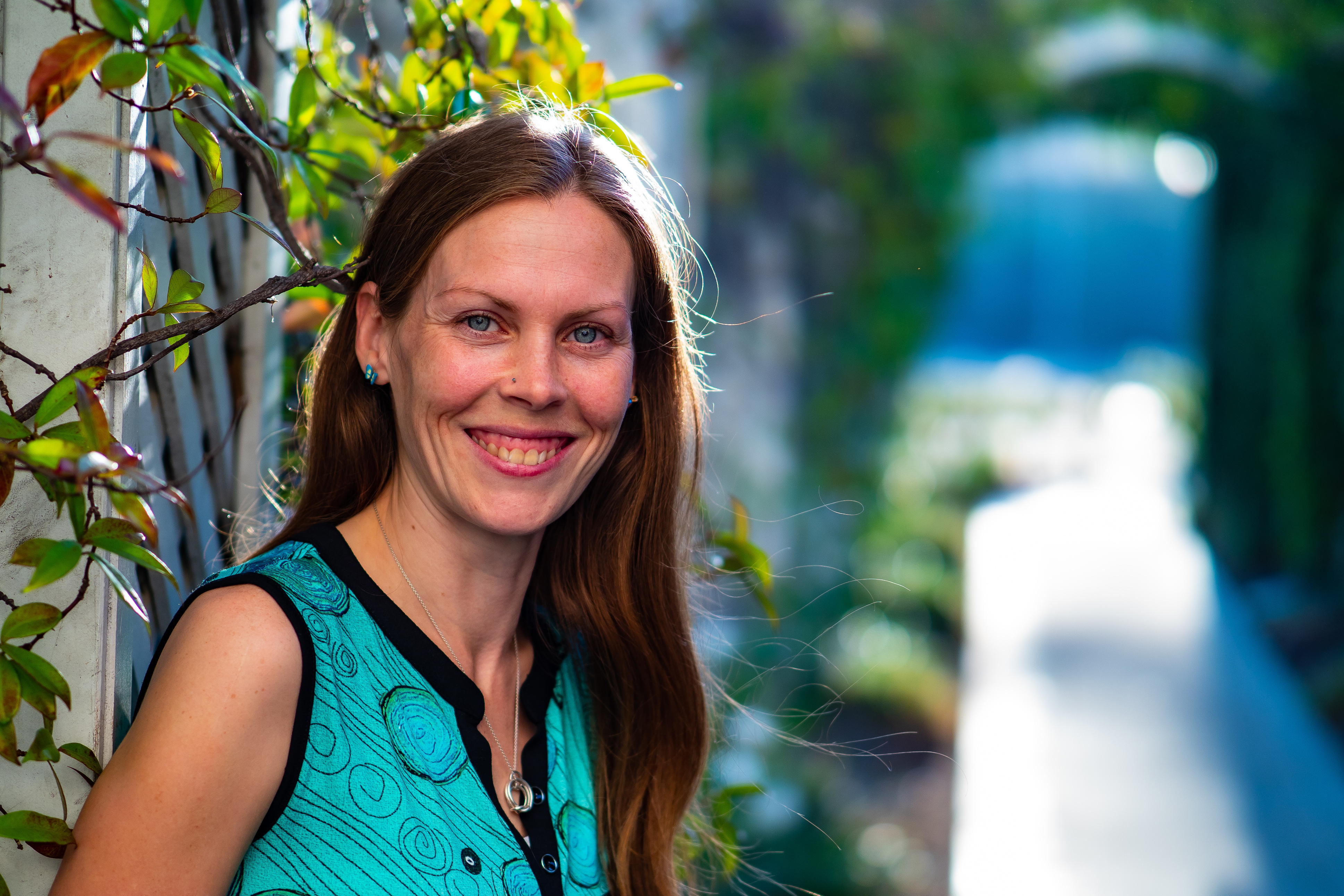 Hi, I'm Dr. Alyssa Shepherd
As a mother to Quentin and Ivy, a chiropractor with a special focus in pregnant and paediatric care, and as a birth doula, I realized that birth as it exists for many today is scary - not just for Mom, but also for Baby. This was in fact my experience with the birth of my first-born. I felt afraid and anxious about the whole thing, feelings that I carried into birth and that ultimately made the birth process more difficult, less enjoyable, and less empowered.
In my journey to birth with my daughter, I prepared in a massively different way, and had a totally different experience of labour and birth with her - I was free of the fear and I LOVED her labour and birth and even caught her with my own hands. It was an absolutely magical experience and one that lives in my heart to this day. This magical experience is what I want for birthing families everywhere!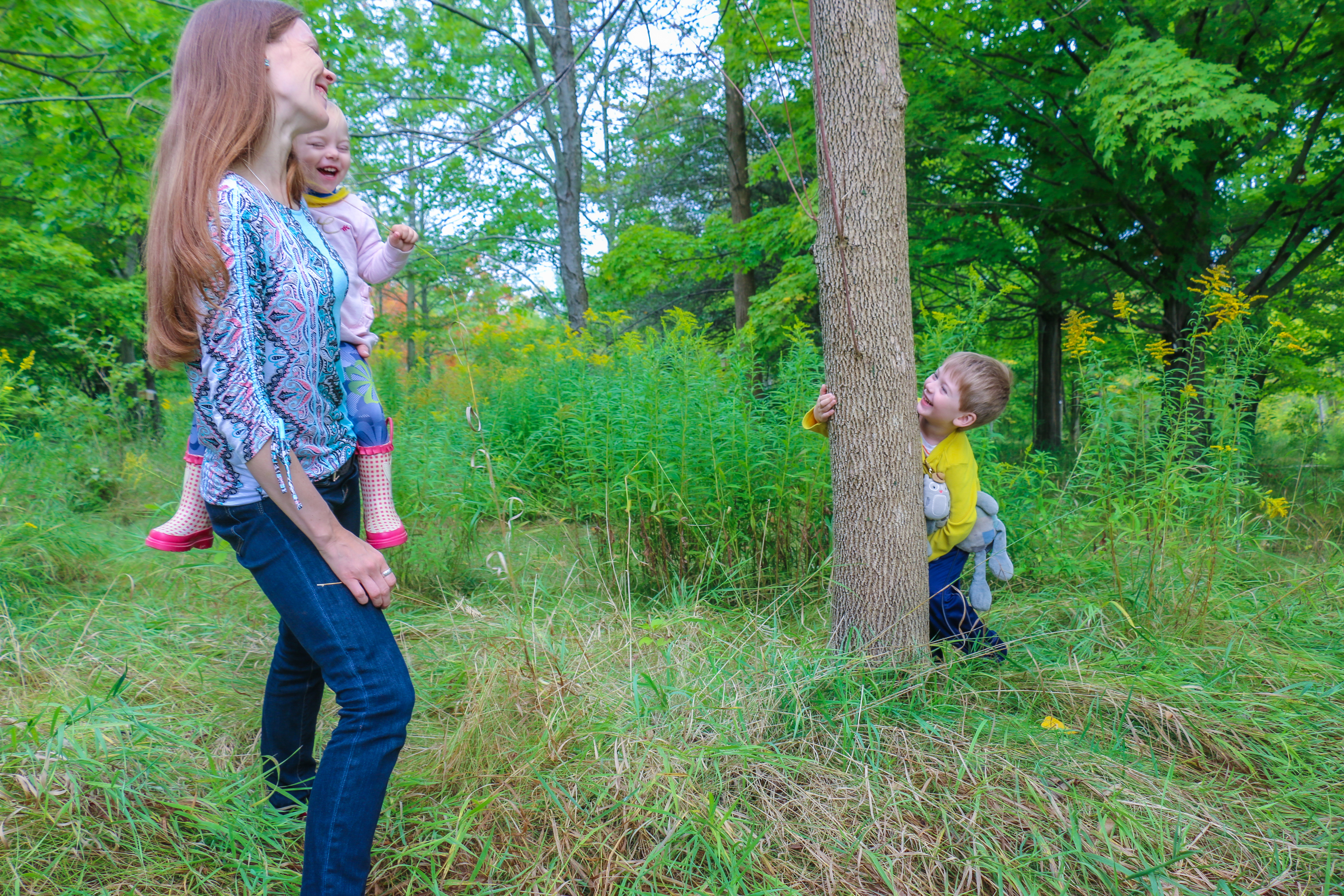 But all too often, in what should be a beautiful and sacred rite of passage, Moms and Babies exist disempowered, discouraged, disconnected not only from intuition, but also from each other and end up feeling desperate.
My online course Birth Bliss was born out of a desire deep in my heart & soul to restore the connection and beauty to childbirth for Mom and Baby - recognizing that this is a shared experience for the two of you, the memories of which last a life time.
I can assure you that Birth Bliss is a journey that you will not regret.
I can't wait to help you and your Baby reclaim the Bliss in Birth.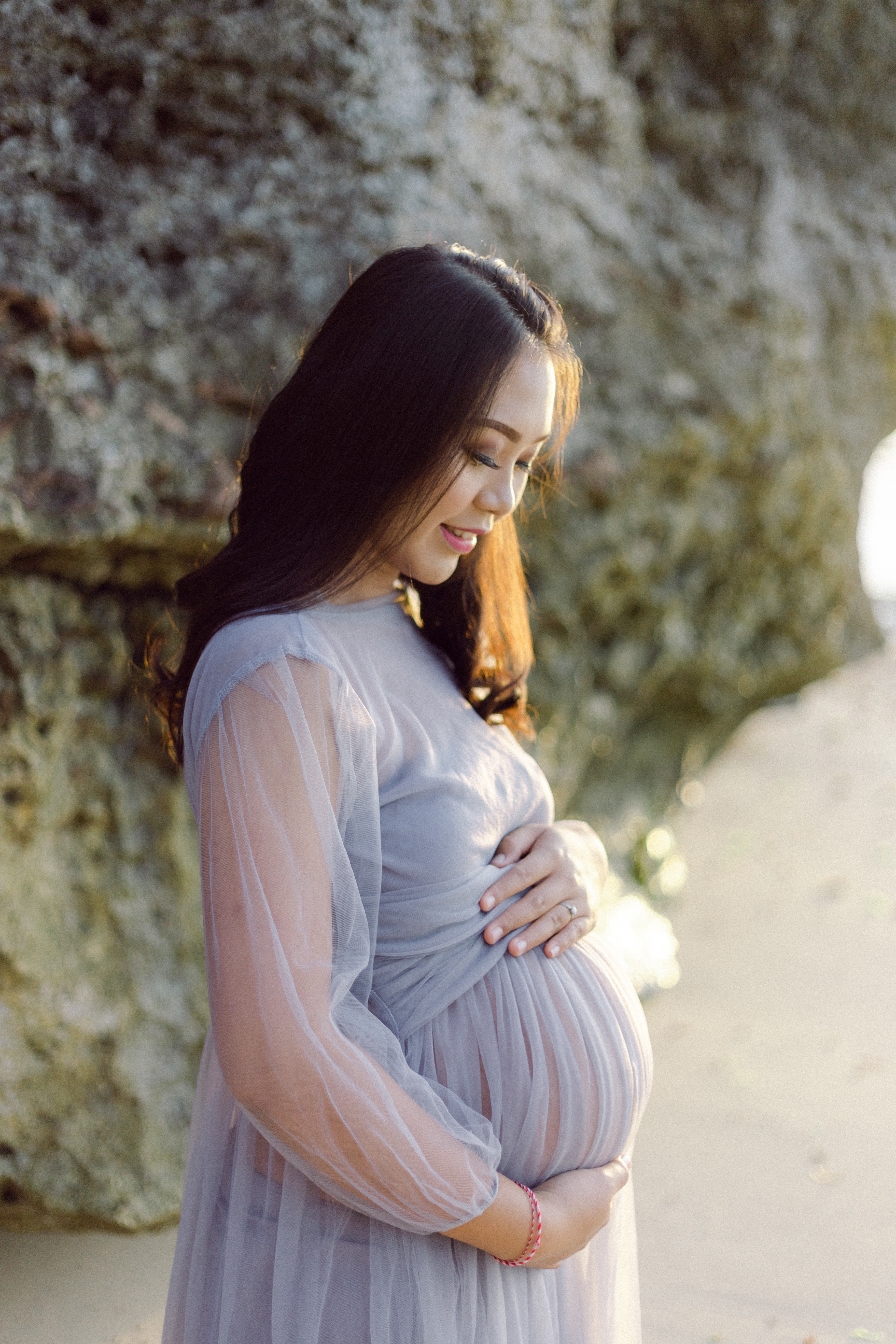 What's Included in the Birth Bliss Online Course?
12 self-paced online modules walking you through how to have a blissful birth experience without due-date dread and doubt
Over 7 hours of on-demand video classes helping you leverage the phenomenal power of your natural birthing biology, birth with ease instead of pain, and bond with your baby before birth
Available when you are on mobile, tablet and desktop devices
7 Day Satisfaction Guarantee or a no-questions asked complete refund
A place to send me personal messages through my Teachable School with questions you may have or breakthroughs you want to share
Access to essential information and invaluable tools for childbirth that would cost you over $3000 to piece together on your own in a neat-tidy bundle for 1/10 the cost
Bonus information on Birthprints so you can understand your Baby's experience of birth at an even deeper level
2 Bonus handouts to help facilitate a gentler and smoother postpartum transition
Birthing during a pandemic can feel isolating, uncertain and flat-out scary - but it doesn't have to!
Prenatal Education Online
is essential in times like these. The
self-paced online birthing class Birth Bliss
will help you: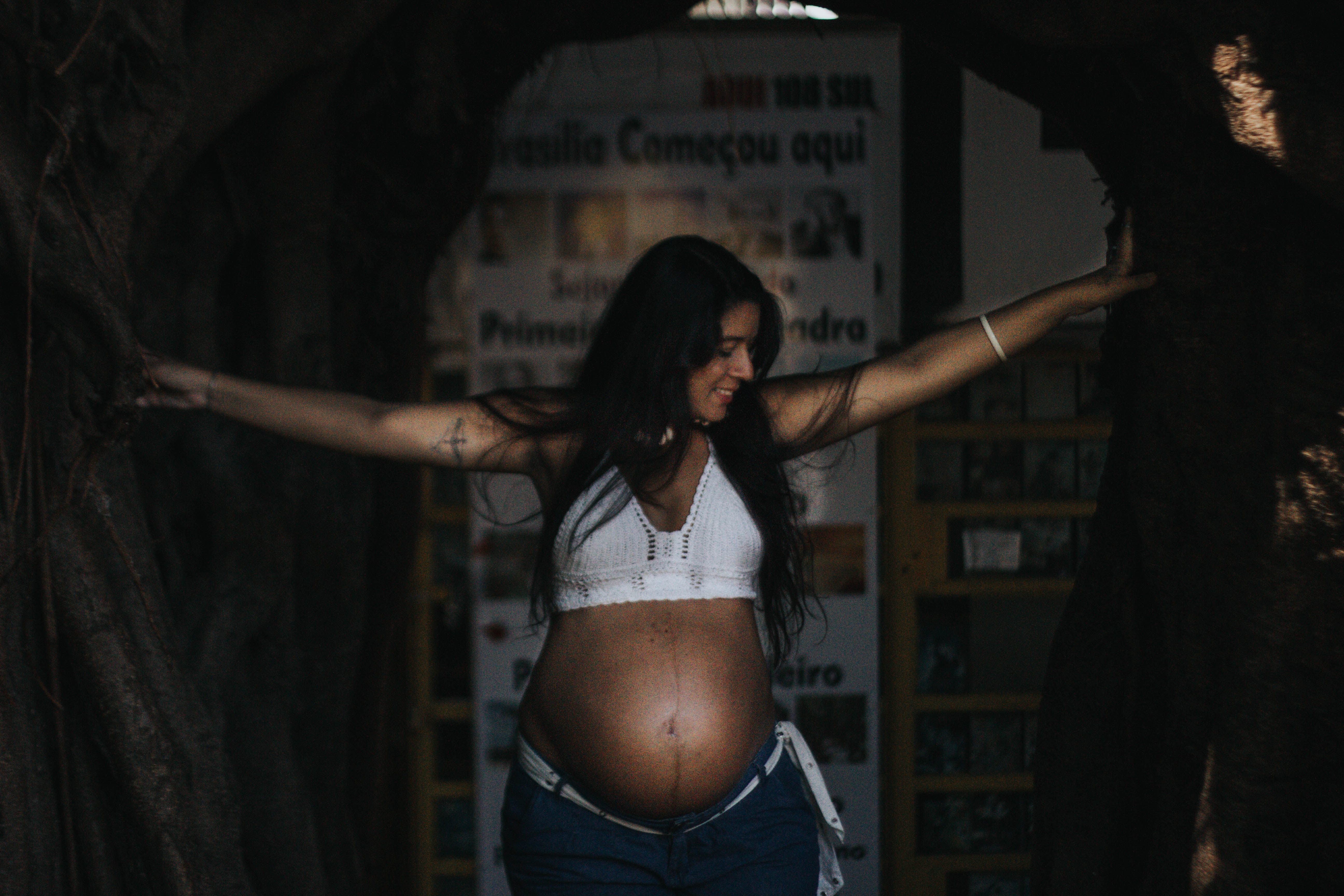 Connect more deeply with the true you
Feel empowered and ready for birth
Birth you into the fiercely graceful lioness mama you really are
Feel certain in your ability to give birth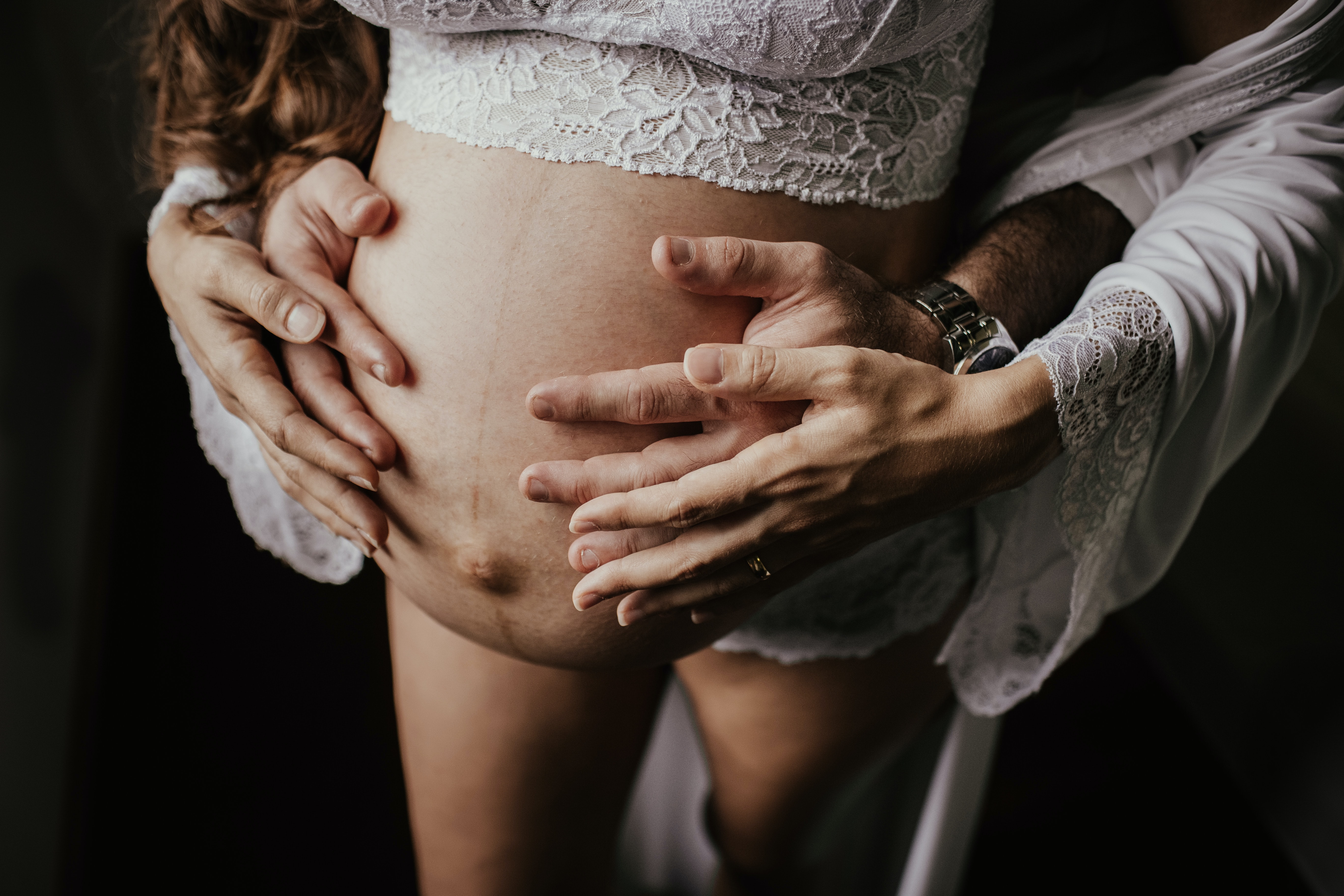 Connect with your partner or support person
Enhance communication and understanding between the two of you
Work together to reduce labour pain
Strengthen your relationship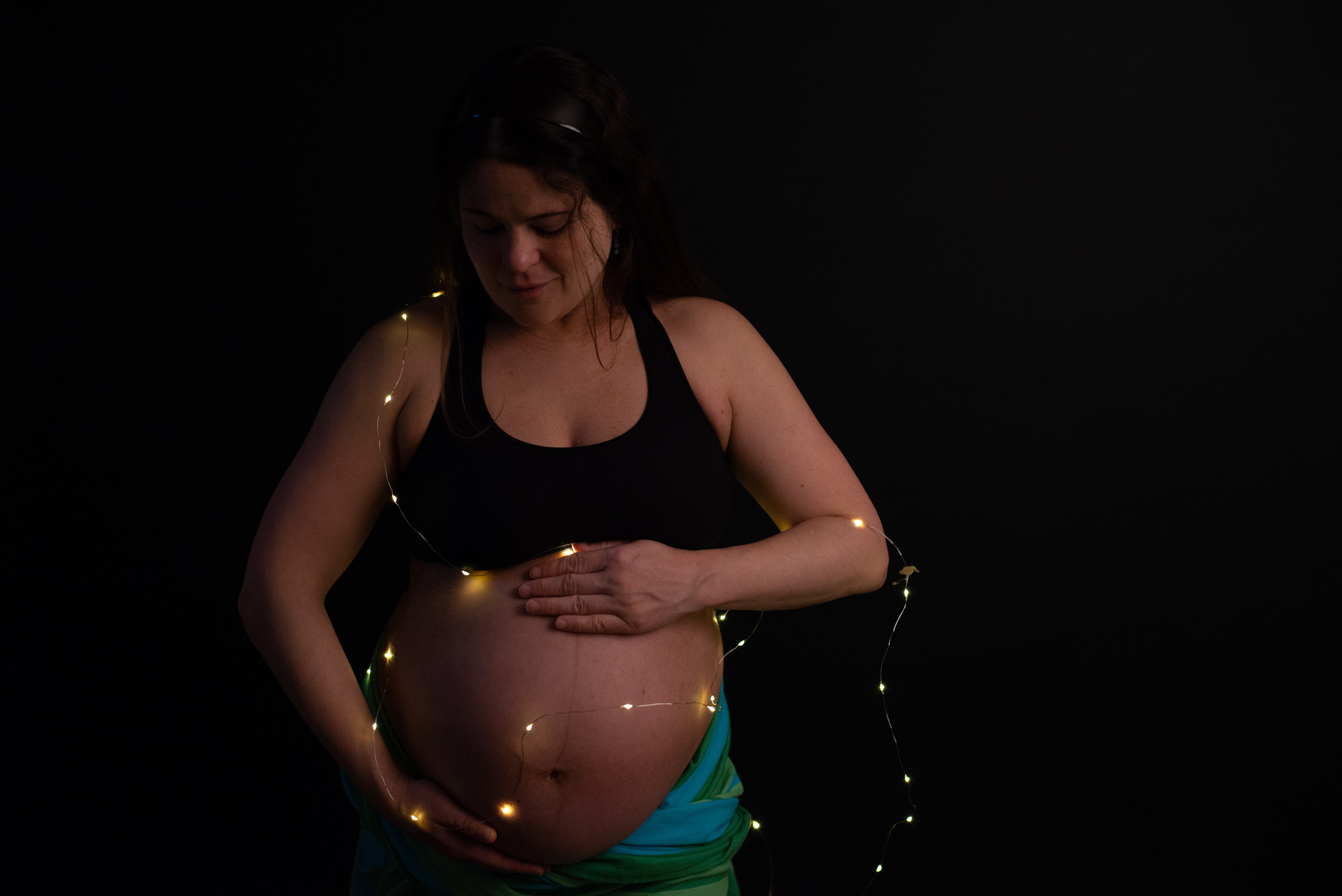 Connect and deeply bond with Baby
Learn how to communicate with baby while pregnant
Get to know Baby before birth
Experience the magic of baby bonding bliss
Satisfaction Guaranteed
My goal is for you to feel empowered and ready for your child birthing experience. If you aren't 100% satisfied with what you learn in Birth Bliss - Online Natural Birth Class, simply send me an email within the first 7-Days, and you will get your money back guaranteed.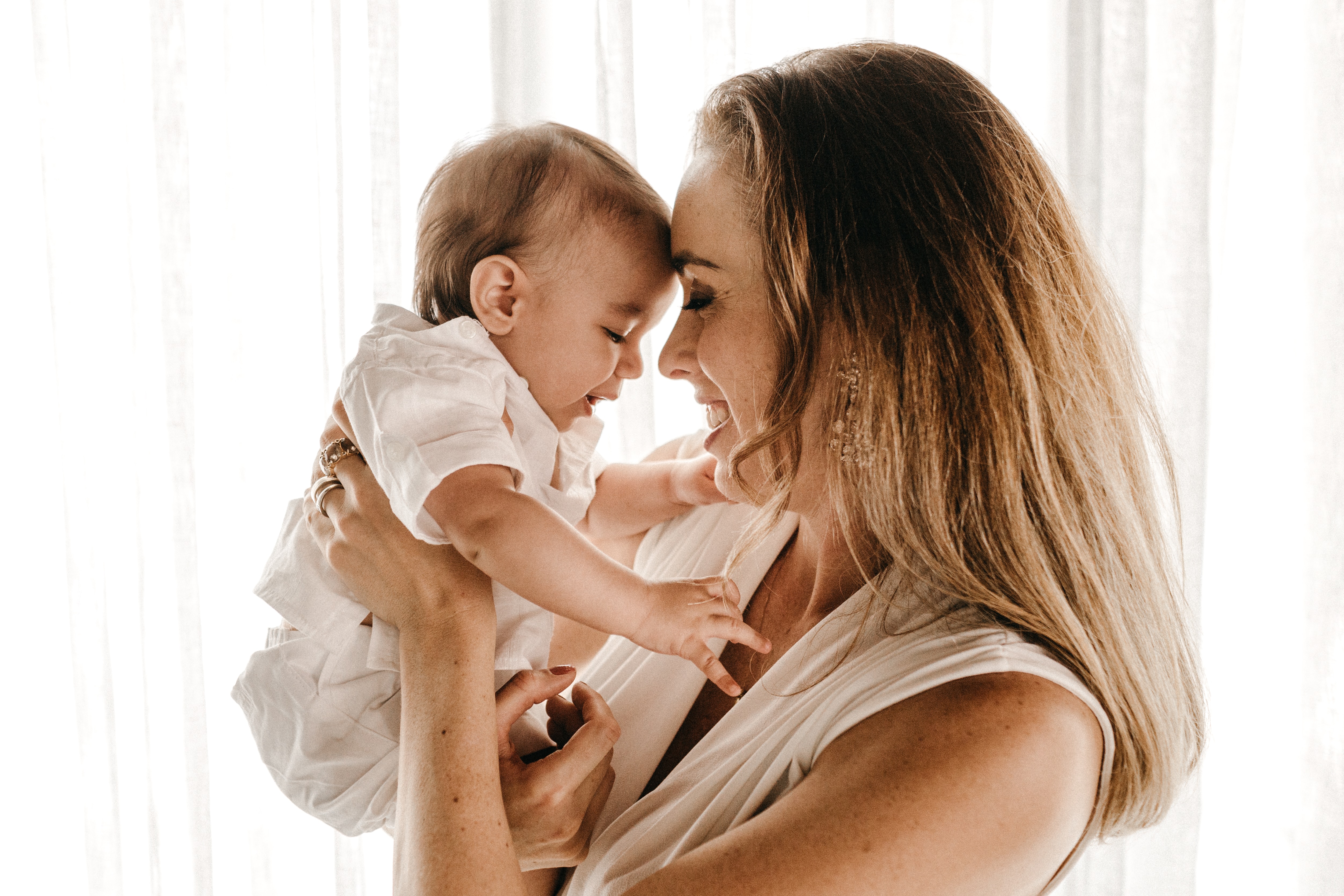 Alice's Story of Birth Bliss
I was able to have my dream birth thanks to Birth Bliss!
After two c-sections, I really wanted to birth my third vaginally, and was carrying alot of fear and anxiety about birth.
The Birth Bliss course helped me move past my birthing fears and remove any emotional blocks I was carrying about birth.
I am so grateful that I took this course to prepare myself and my baby for birth.
I was able to overcome the stigma of fear attached to birth and realize that birth can be a blissful and truly incredible experience.
Thank you so much Dr. Alyssa!
FAQs
Q: I have a busy lifestyle - will I be able to find the time to do your course?
A: Absolutely, if you make it a priority. Birth Bliss - Online Birthing Class is self-paced with video lessons so you can pause and rewind as you need. This is prenatal education that you can do on your timeline, in the nooks and crannies of your day.
Q: About how much time should I expect to spend per week on the course?
A: Likely less time than you spend watching Netflix each week. :-) Expect to invest an average of about 1 hour per week on modules and exercises. And you don't have to do it all in one sitting.
Q: Is it okay for me to stop and re-start videos or do I have to watch it all in one-go?
A: Definitely okay - remember, this online prenatal course is self-paced - so go ahead and hit the pause button and resume later. Bathroom breaks and nourishing snacks are critical for your pregnant body and Baby ;-)
Q: I might want an epidural - will I still benefit from this course?
A: 100% yes you will! Inside this course you will be given the tools and unbiased scientific information to make informed and empowered choices for your birth.
Q: I'm having a scheduled cesarean section. Can I benefit from this course?
A: Yes! This online prenatal course also helps you connect more deeply to yourself, step more into your power and let go of fear, enhance communication with your partner and your birth-care team, and deeply connect with Baby before birth.
Q: When is the best time to start?
A: Ideally in the second trimester - this allows for a relaxed pace where you can choose to go slower in places if you would like. If you budget for 1 module per week, you'd want to start at the beginning of the third trimester, but it is possible to get through the content if you are dedicated and do multiple modules per week later than this.
Q: Can my partner do it with me?
A: Absolutely! It is up to you how involved your partner is with the process. And there is even an entire module devoted to teaching the partner how to holistically support inside labour and birth which many birthing pairs have found invaluable inside labour for enhancing communication, reducing labour pain, and helping birth be more enjoyable for everyone involved.
Q: Is there a refund policy?
A: Yes. When you purchase the online Birth Bliss course, you automatically get the 100% 7-day money back guarantee. What this means is that if during the first 7 days after purchase you are not completely happy with your purchase, simply send an email requesting a refund and your money will be refunded in full, no questions asked.
Q: What if my question isn't in covered in this section?
A: Click on "contact us" (in the bottom left corner of this page) and send me your question. Remember, there are no stupid questions - so please ask :-)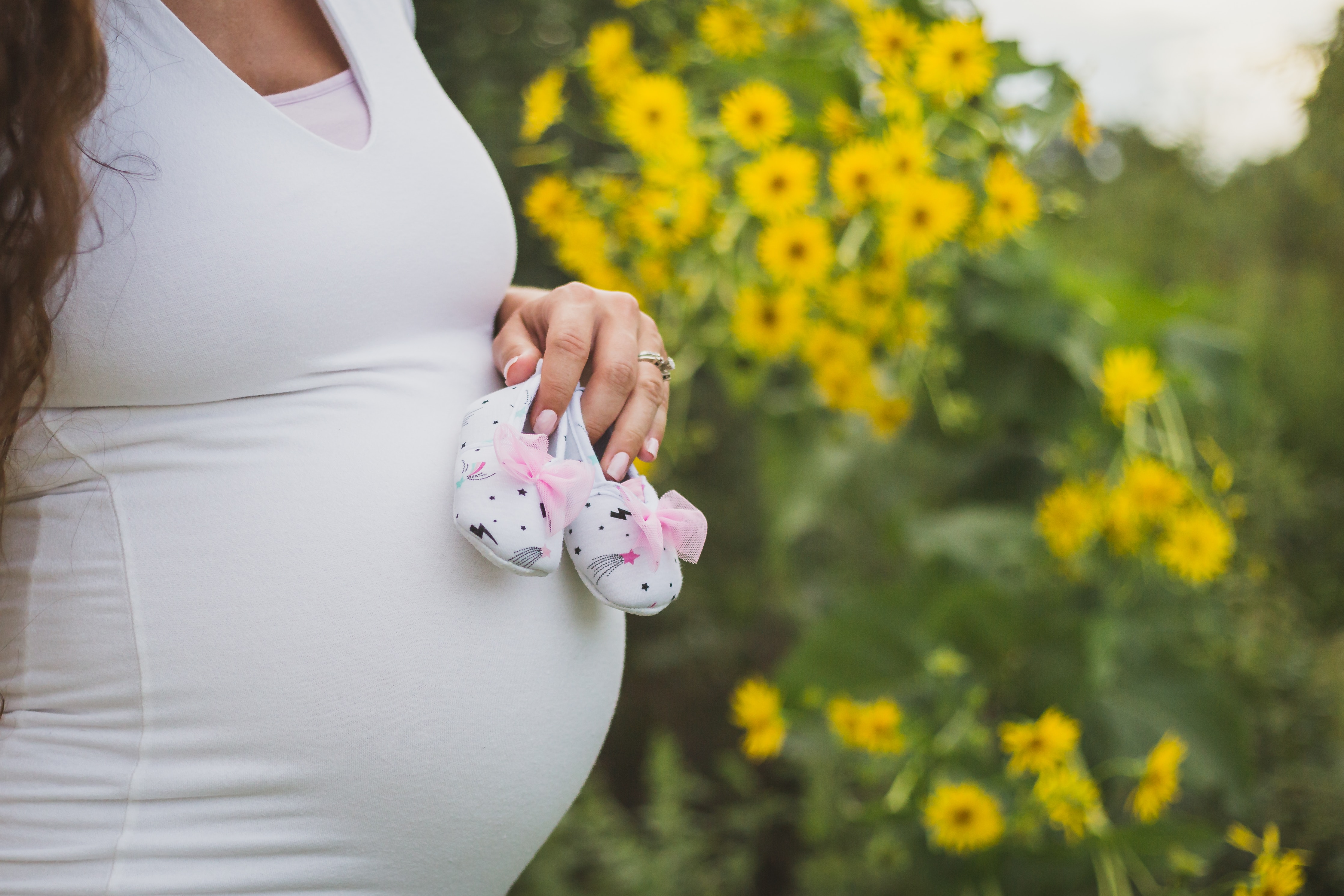 Are you & Baby ready to feel equipped for childbirth?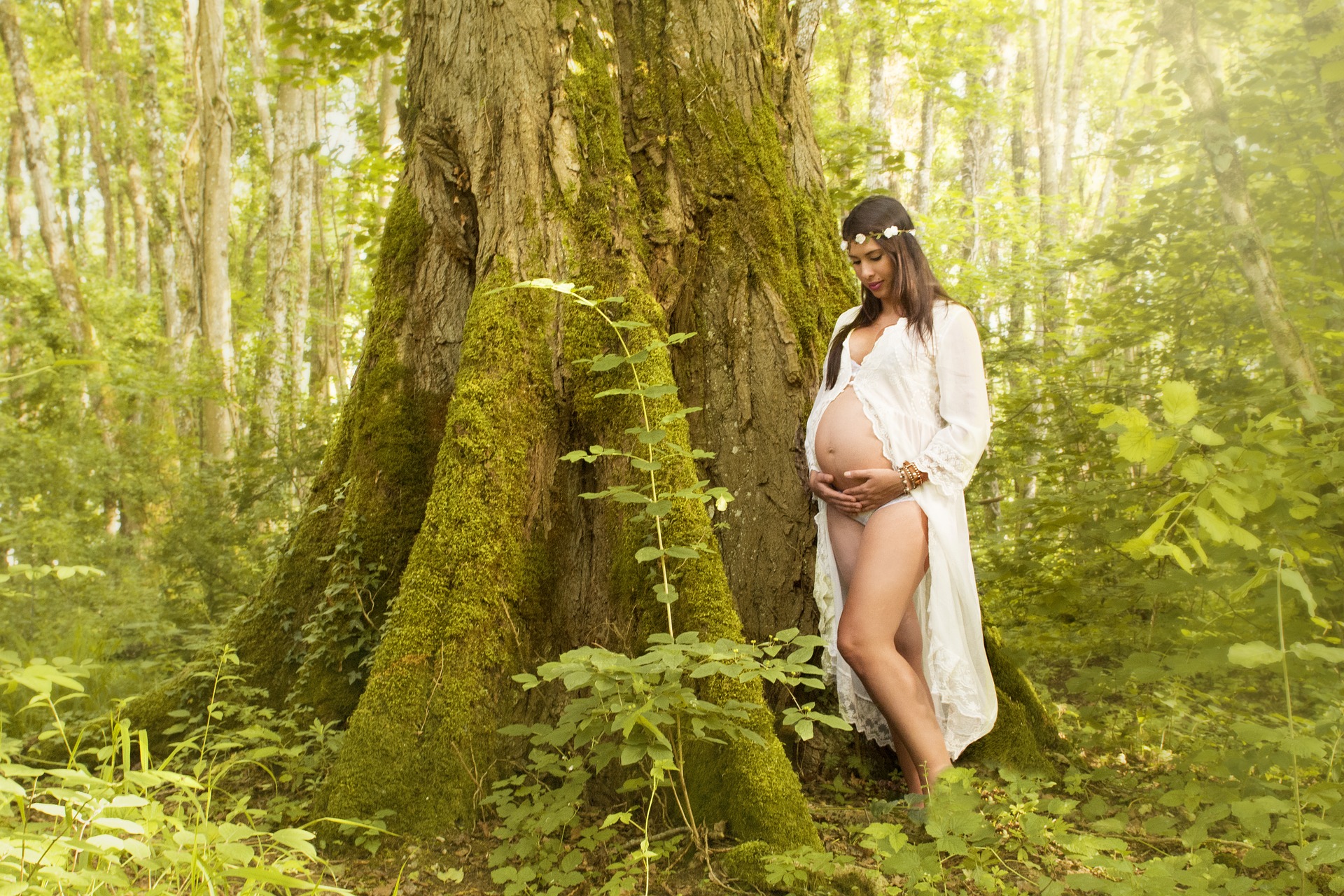 Are you & Baby ready to feel empowered for childbirth?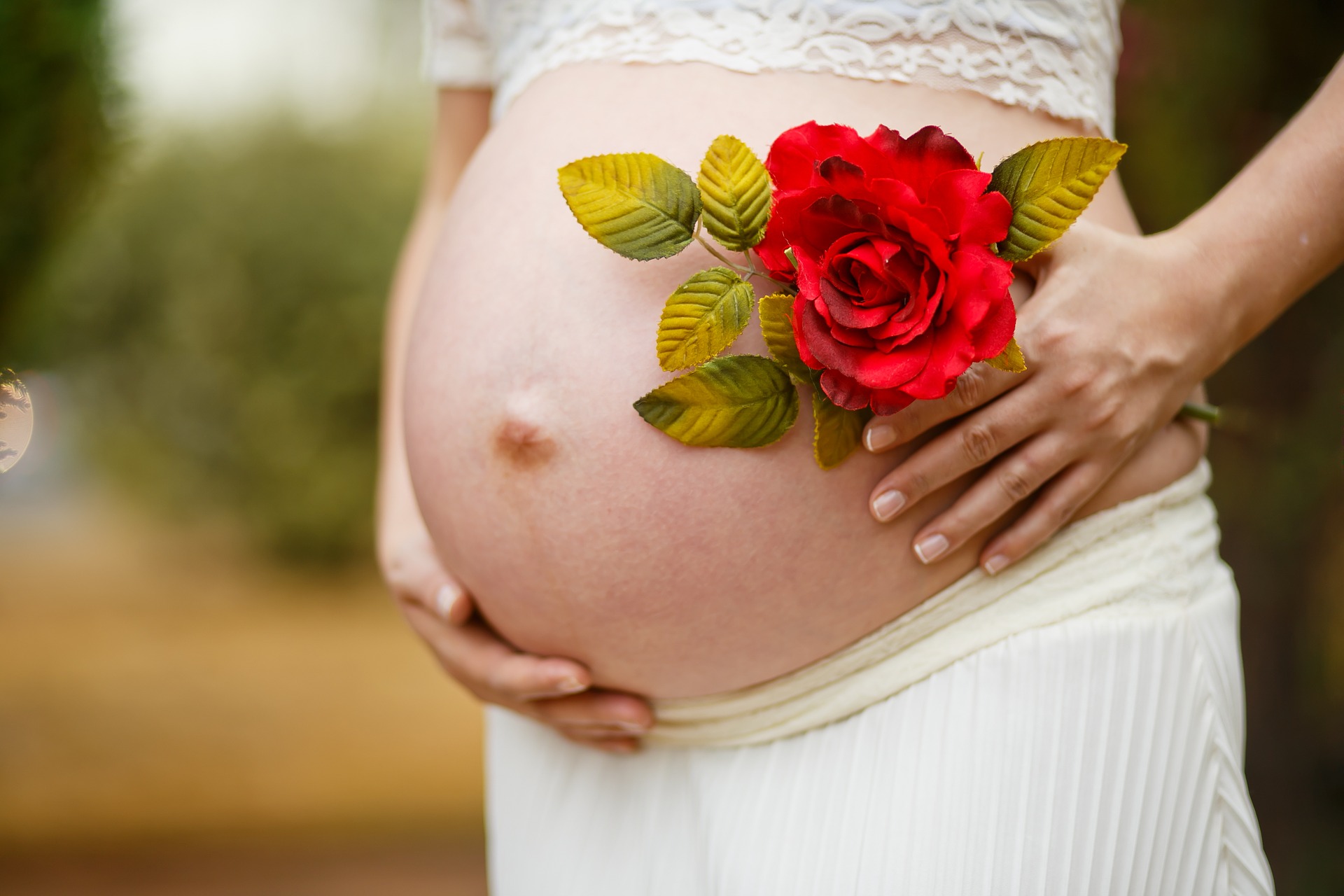 Are you & Baby ready to feel excited for childbirth?
Remember the old adage: "a year from now you'll wish you started today?"
That really is true.
Especially with birth where time is limited.
What are you waiting for?
Birth bliss awaits you.