Birthing Basics for Blissful Beginnings holistically equips birthing women and their support person with essential information to support an empowered and informed labour and birth experience.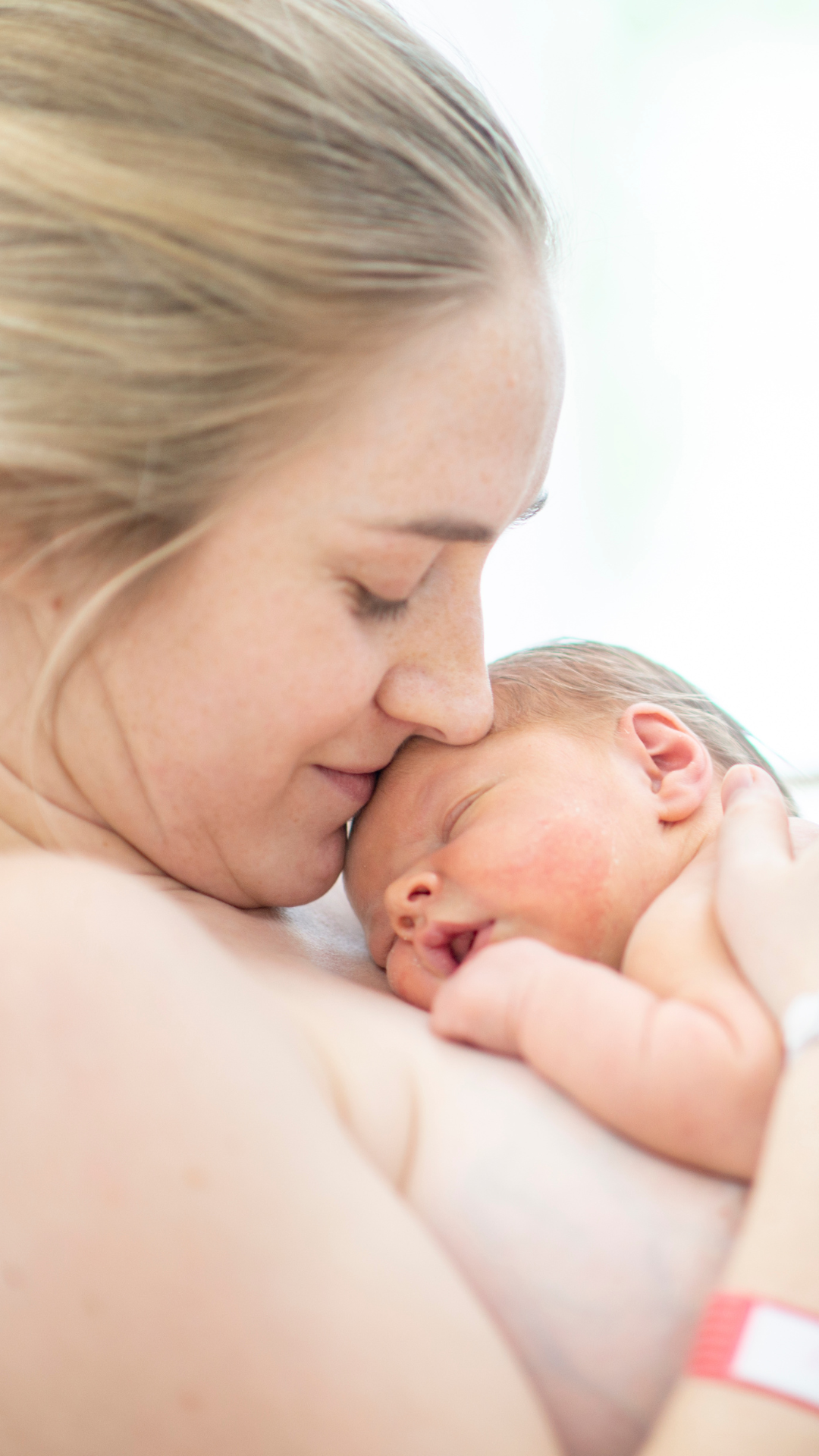 What to expect leading up to labour
Hormonal Birthing Biology
Mind-Body Connection
Stages and Phases of Labour
How to be Comfortable in your Chosen Place of Birth
Interventions Associated with Labour and Birth with consideration of:
Pros and Cons
When, Why and How they are likely to be offered
Potential Alternatives

*A unique feature of this course* -
An entire section is devoted for educating and equipping the support person with hands-on tools and techniques to holistically support labour and the birth in a variety of circumstances including:
posterior presentation of baby (aka "back labour")
asynclitic baby
non-progressive or stalled labour
painful labour
tension or stress in the birthing woman
Birthing Basics for Blissful Beginnings is a thorough, complete and evidence-based course to help prepare you for empowered childbirth.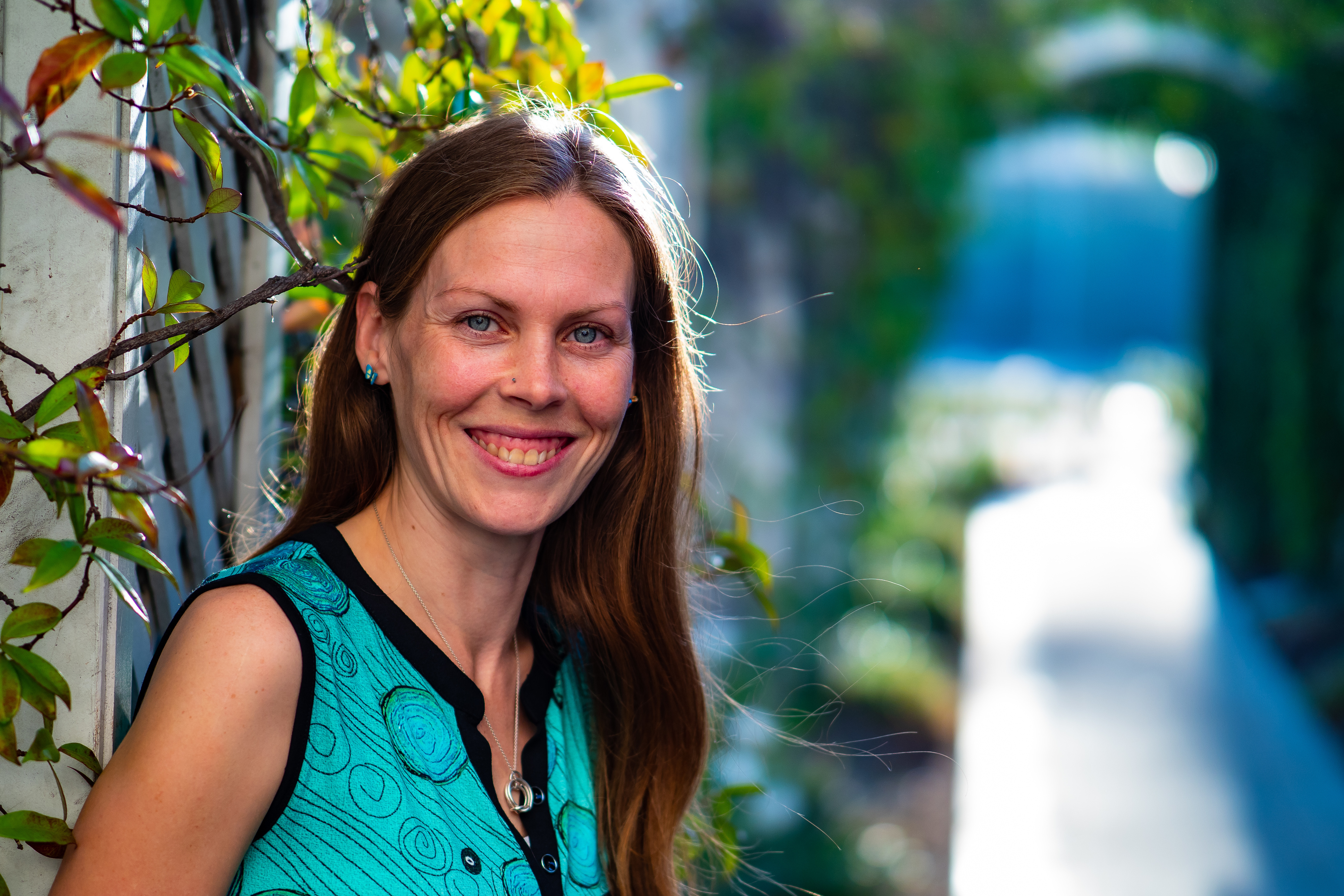 Hi, I'm Dr. Alyssa Shepherd

After listening to the questions my pregnant patients would ask me leading up to labour and birth, knowing the questions that I had while I was pregnant, as well as hearing the many stories of birth of patients, friends and family - including how prepared their partner was to support them in birth - I decided to craft my own prenatal course to help create labours that both Mom & Baby & the Family can love. This short, scientific, information-packed, holistic course is the result.
What People are Saying:


Susan:
After my husband and I went through Dr. Alyssa's course, we both felt more comfortable and confident heading into labour. AND he was able to actually support me in labour! Thank you Dr. Alyssa!!!
Jenn:
The information that Dr. Alyssa shares about birth was so helpful in helping me have a birth experience that I am proud of and feel good about.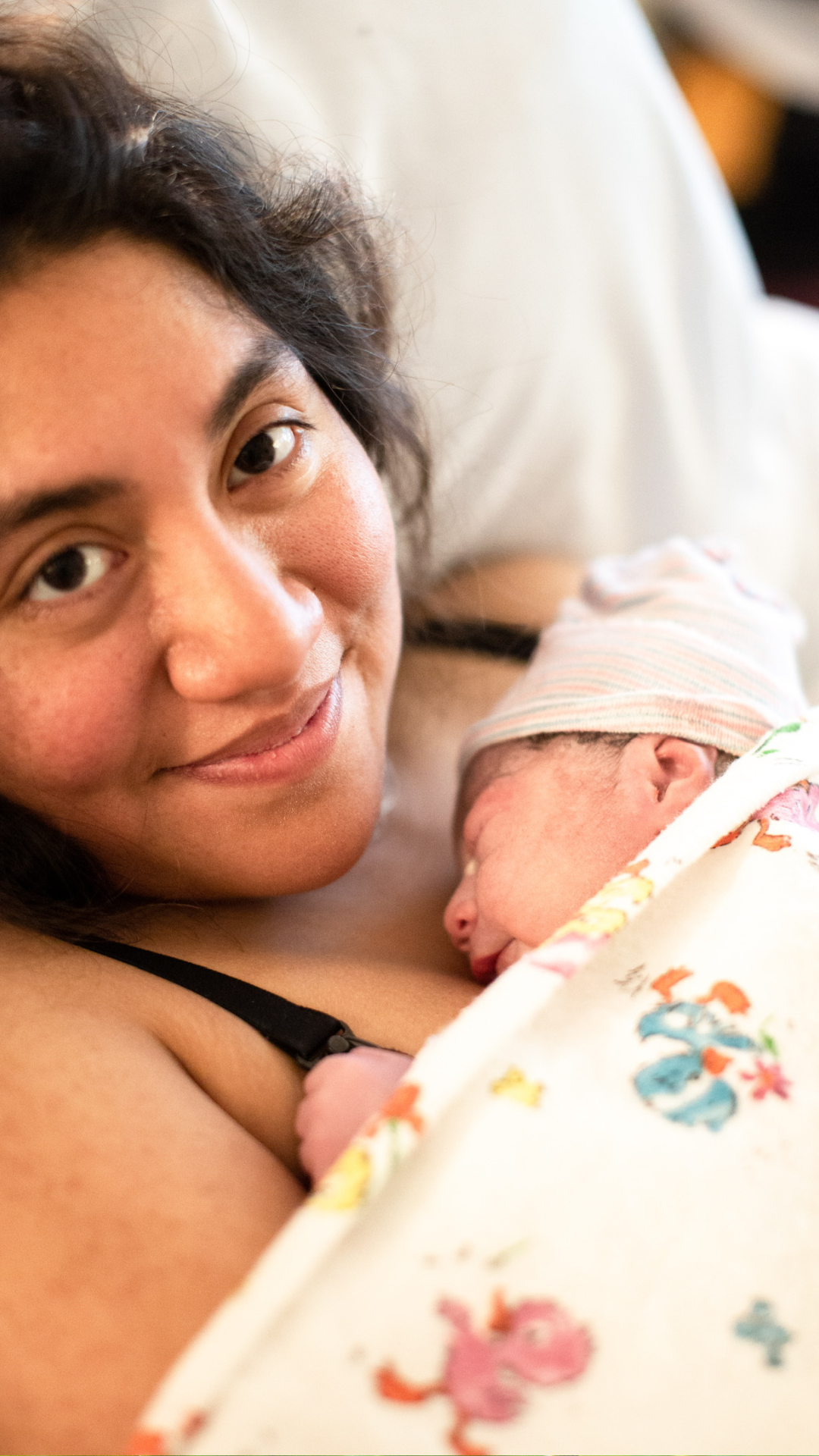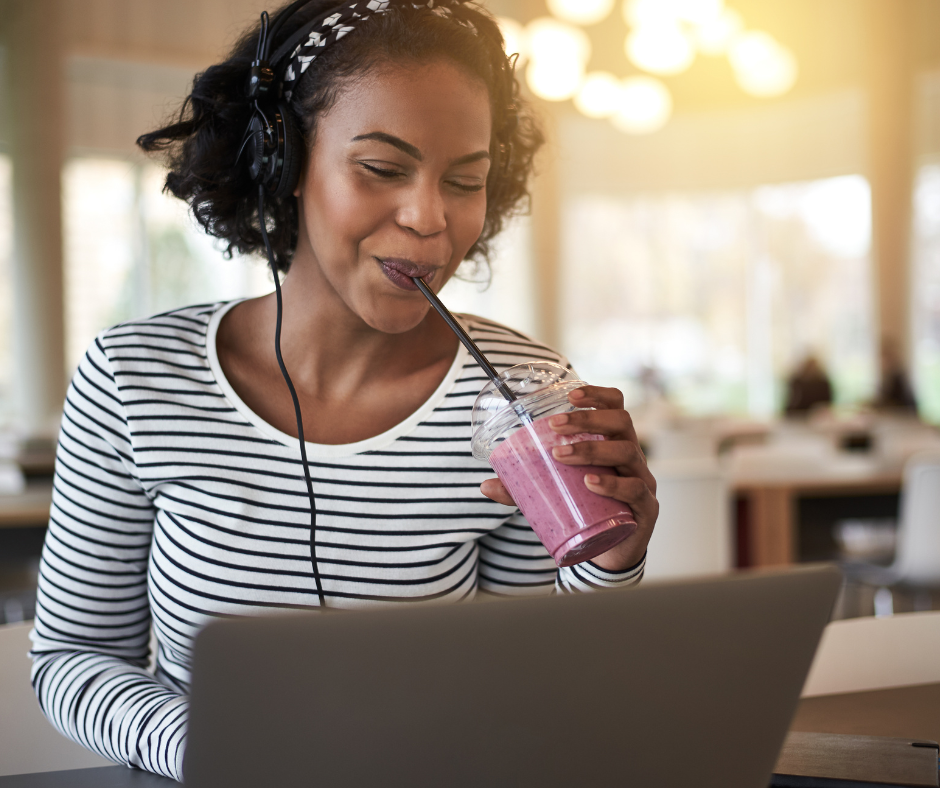 It's time to get informed.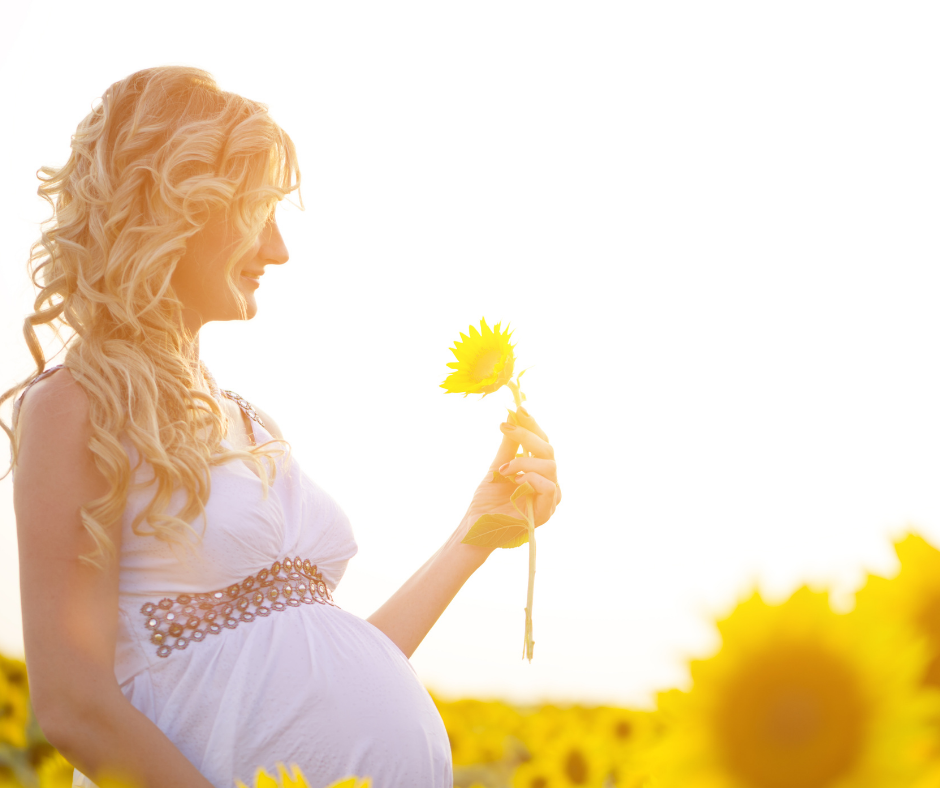 It's time to get inspired.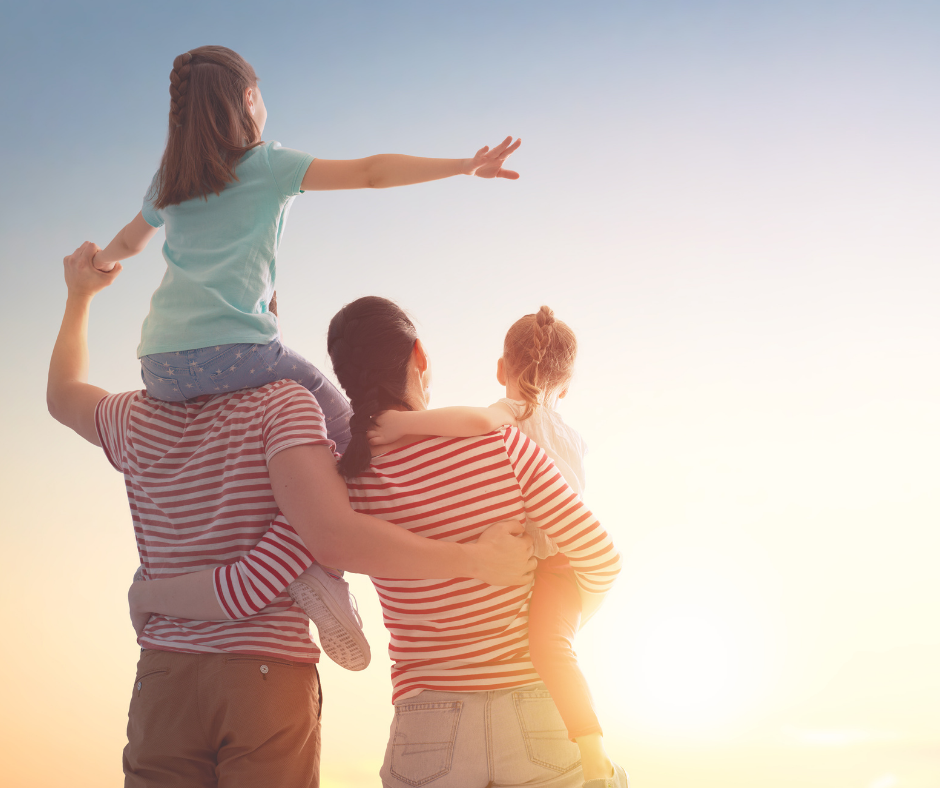 It's time to get empowered.