Being told that "Baby is breech" is one of the biggest stressors a pregnant person can be told, and is often taken to mean that birth will occur surgically via cesarean section.
But this doesn't have to be the case!
Bottoms Up is an essential course for breech designed with the intention of bringing you information and empowerment surrounding your breech baby.
Major topics of exploration include:
The history of breech birth
A focus on the how strain in your body and pelvis can contribute to breech.

How emotional and energetic factors of the body-mind can factor into breech.

Things you can use immediately to help your Baby turn head down!
Upon completion of this 5 module course you will understand:
the types of breech and fetal malposition
the controversy surrounding breech birth
the structures of the body which can contribute to breech presentation
emotional factors that may contribute to breech presentation
energetic aspects which may promote breech positioning
AND things that you can do to work holistically with your body and body-mind to help baby flip head-down
An essential course for anyone carrying breech looking to help their baby turn head down holistically and at home.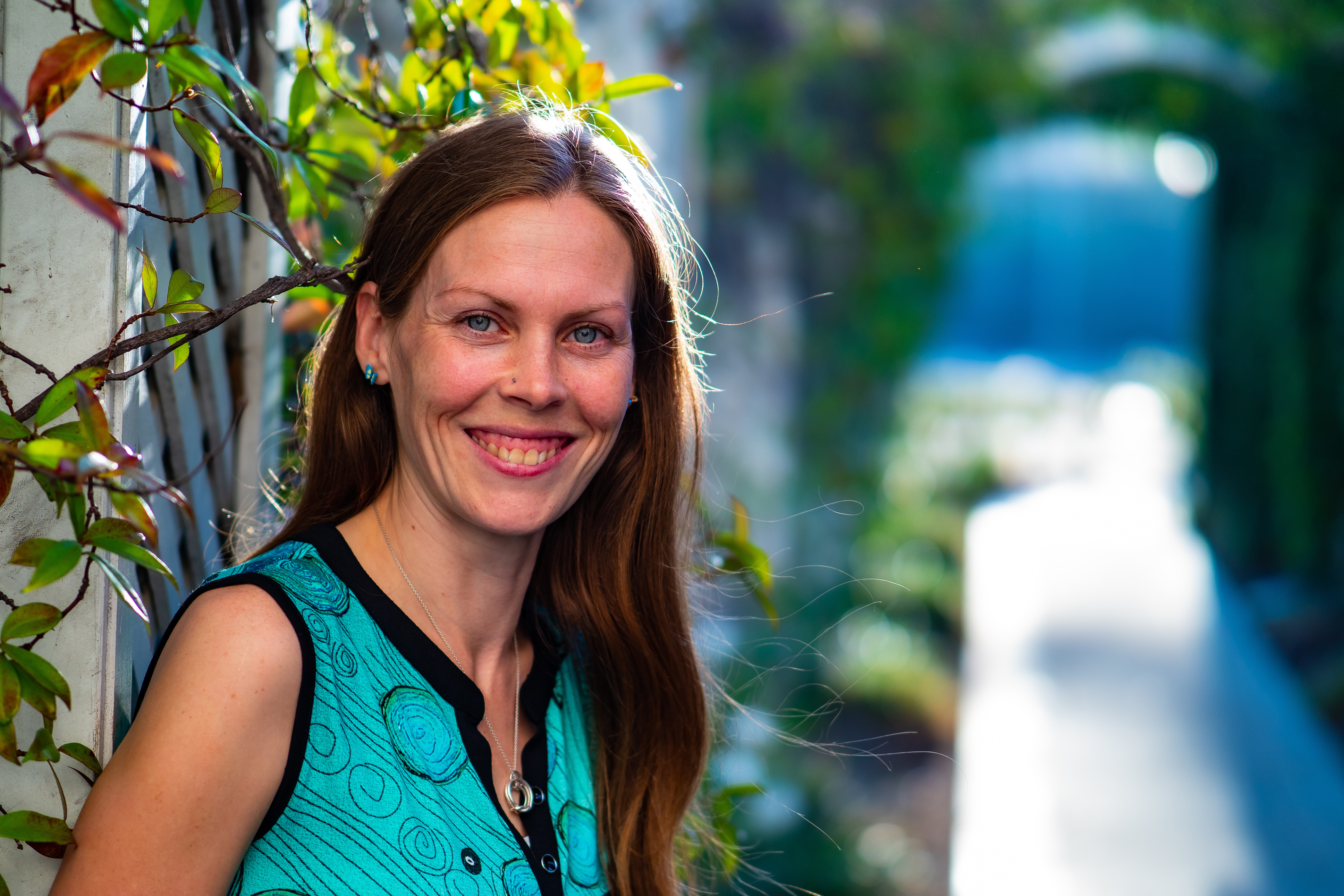 Hi, I'm Dr. Alyssa Shepherd
My studies and work in prenatal chiropractic care has given me a thorough understanding of how strain and stress in the physical body can contribute to carrying breech, and this purely physical approach was successful for many of my patients. But not all.
And thus I delved into the body-mind role in breech presentation and saw even more success for babies turning head down after incorporating care for the body-mind.
This course combines the best of my knowledge in working with both the body and the body-mind to help facilitate a breech baby turning to head down, bringing you closer to the vaginal birth you desire.


Learn to work with your body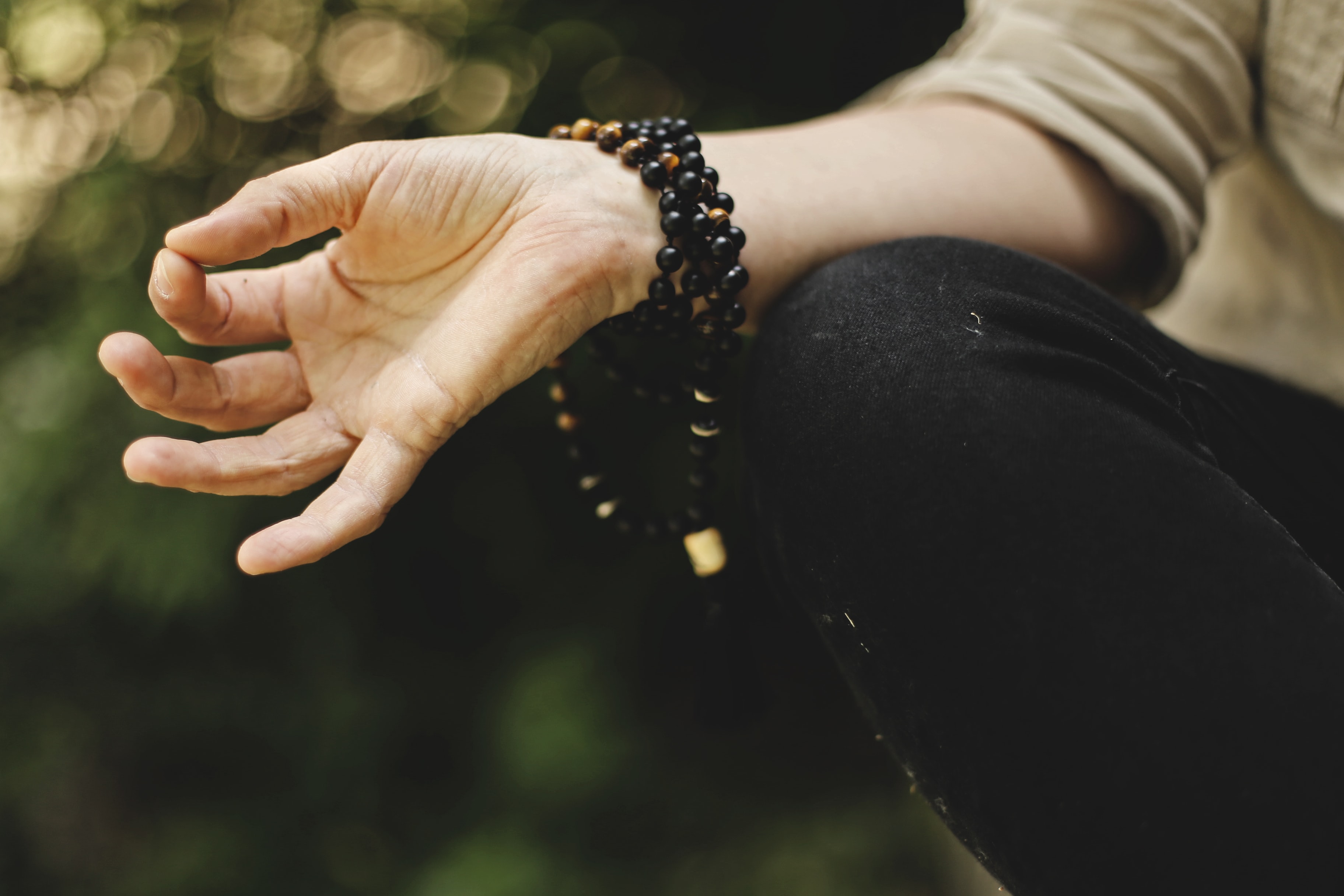 Learn to work with your Being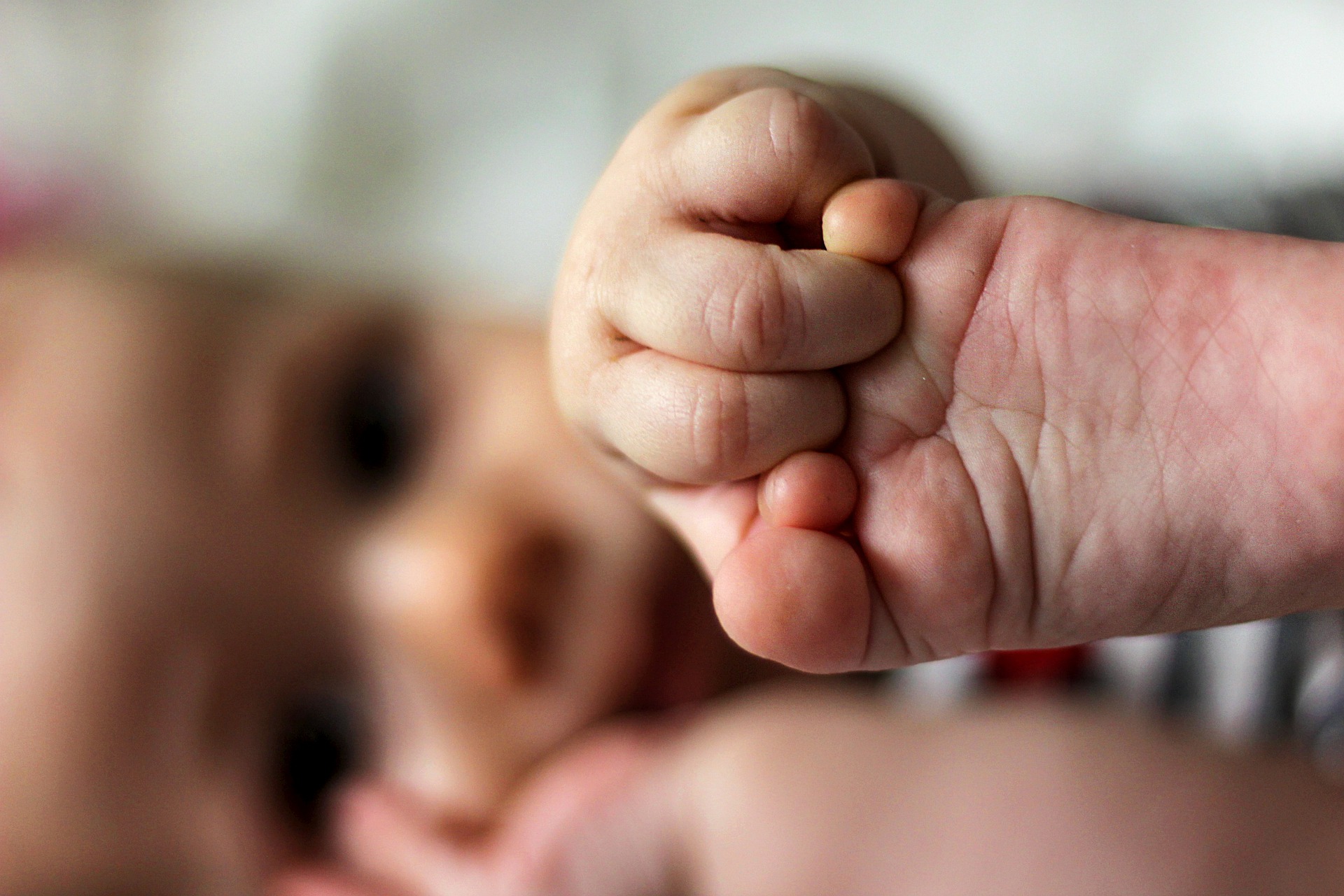 Learn to work with your Baby