Do YOU know how to support a partner during labour and birth?
For many, the answer to this question is a resounding "NO!".
Learning to support inside birth requires three major elements:
1- A desire to learn how to optimally prepare to support a labouring / birthing individual
2- A desire to empower yourself as the support person to understand the different ways to deliver support
3- A teacher, with experience supporting labouring and birthing individuals, who can step you through what to do (that's me :-) )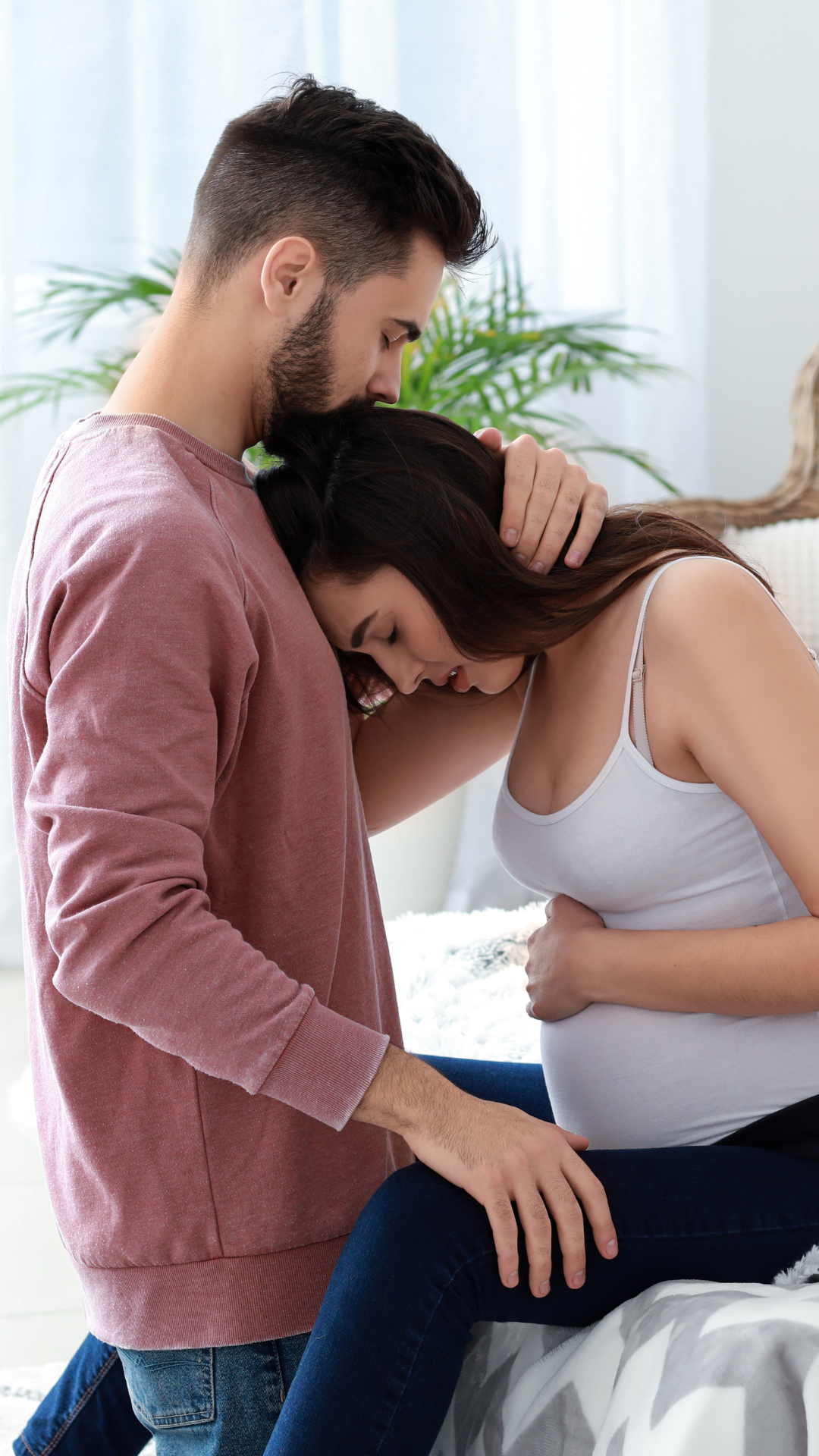 Course Content & Inclusions
Inside this course are a variety of tools and techniques including:
hands-on comfort measures
emotional support
optimizing the energetic environment of birth
acupressure points
homeopathy
Spinning Babies Techniques
to holistically support the birthing person and Baby through the experience of labour and birth, including scenarios such as
posterior presentation of baby (aka 'back labour')
Asynclitic baby
painful labour
stalled or prolonged labour
Inside the sacred passage of birth, where the birthing person acts as bridge between worlds, bringing Baby earth-side, it is of the utmost importance that they feel supported. This course enables the birth partner to provide invaluable empowered and holistic support through a variety of scenarios.
***Note: Do not purchase if you have already purchased Birth Bliss or Birthing Basics for Blissful Beginnings as this content is already included in each of these courses***

Course Curriculum
Available in days

days after you enroll

First Section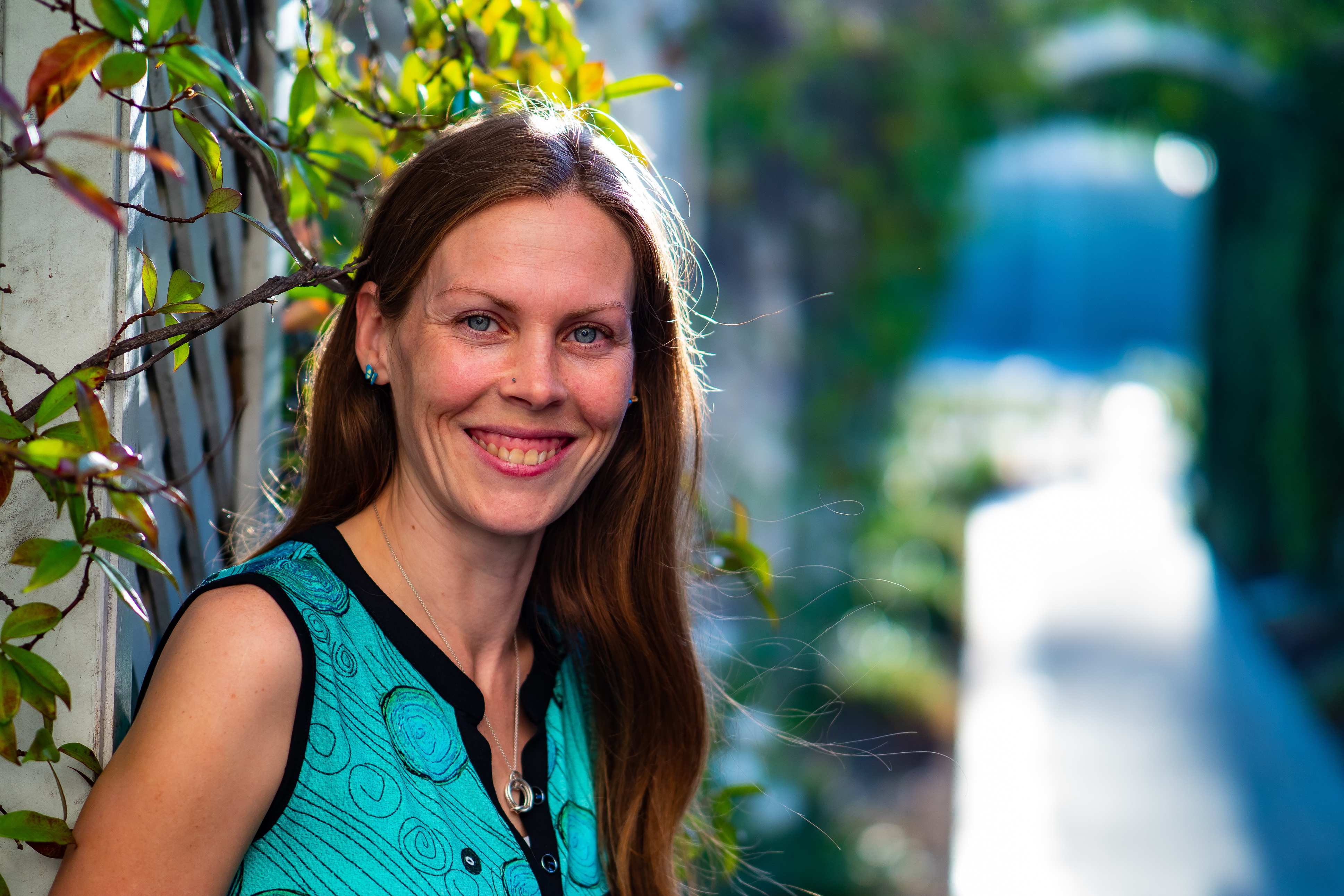 Inside my first birth I realized very rapidly that my partner did not know how to support me, a story I heard echoed to me time and again by patients in my clinical chiropractic practice. This single module course was designed to equip, educate and empower the partner to be able to holistically support throughout labour and birth. Filled with techniques and tools I learned through my work as a chiropractor with a prenatal focus as well as a birth doula, this information has helped many birthing couples head into birth feeling calm, confident and capable.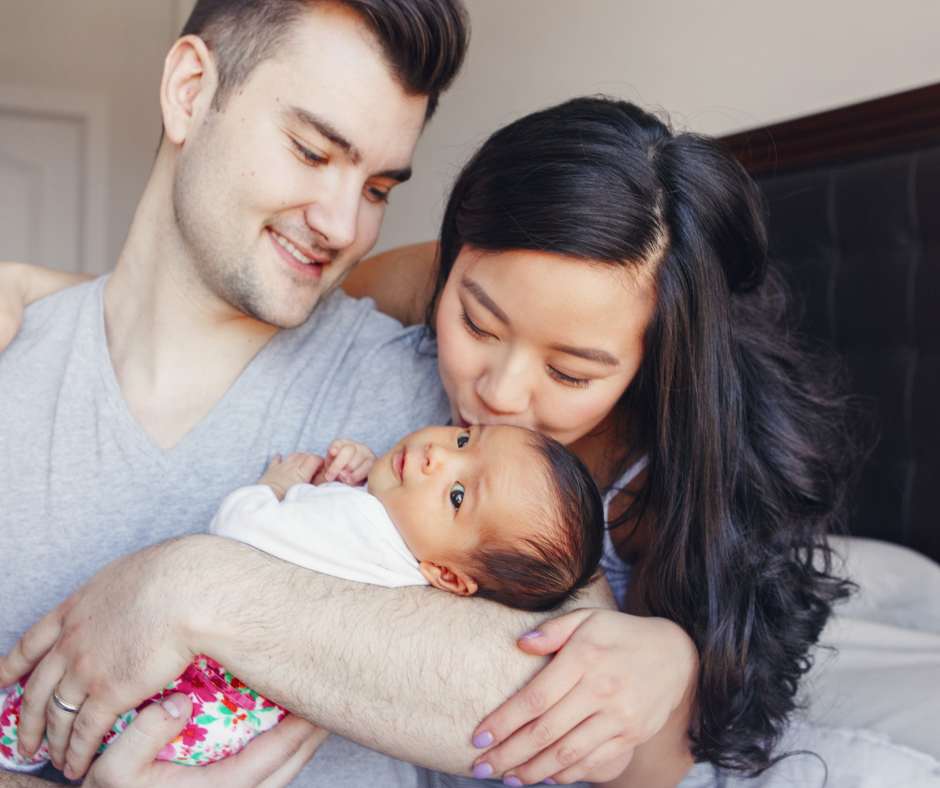 What People Are Saying...
Jane & Mike: Labour was tough, but we made it through, and so valued the content of this course and the downloads to take into labour - thank you Dr. Alyssa!
Jen: Having this information completely transformed my second birth experience. Where my partner didn't know what to do when our first child was born, he was 100% able to support me this time and I am SO PROUD of my birth!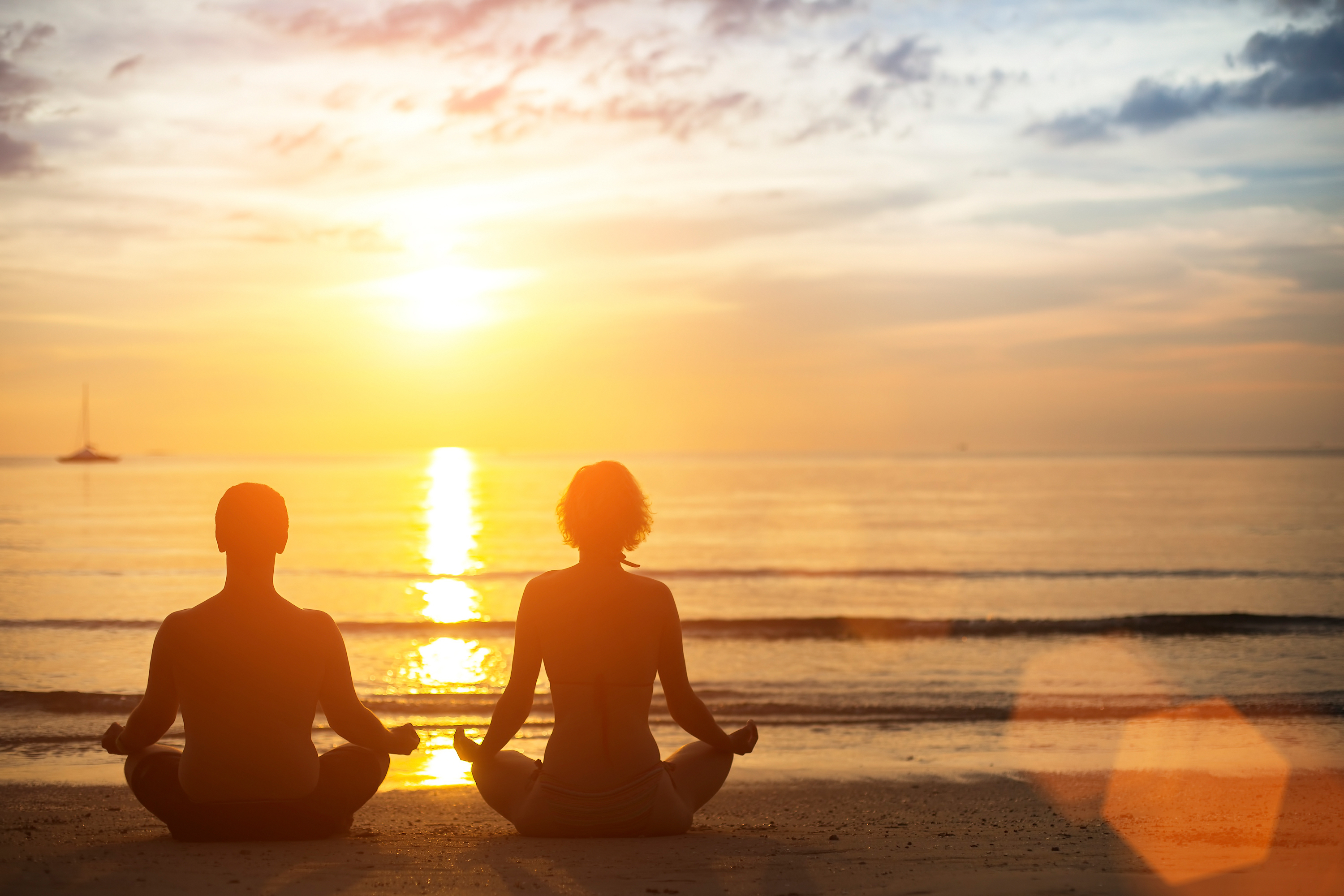 Choose to head into birth feeling
calm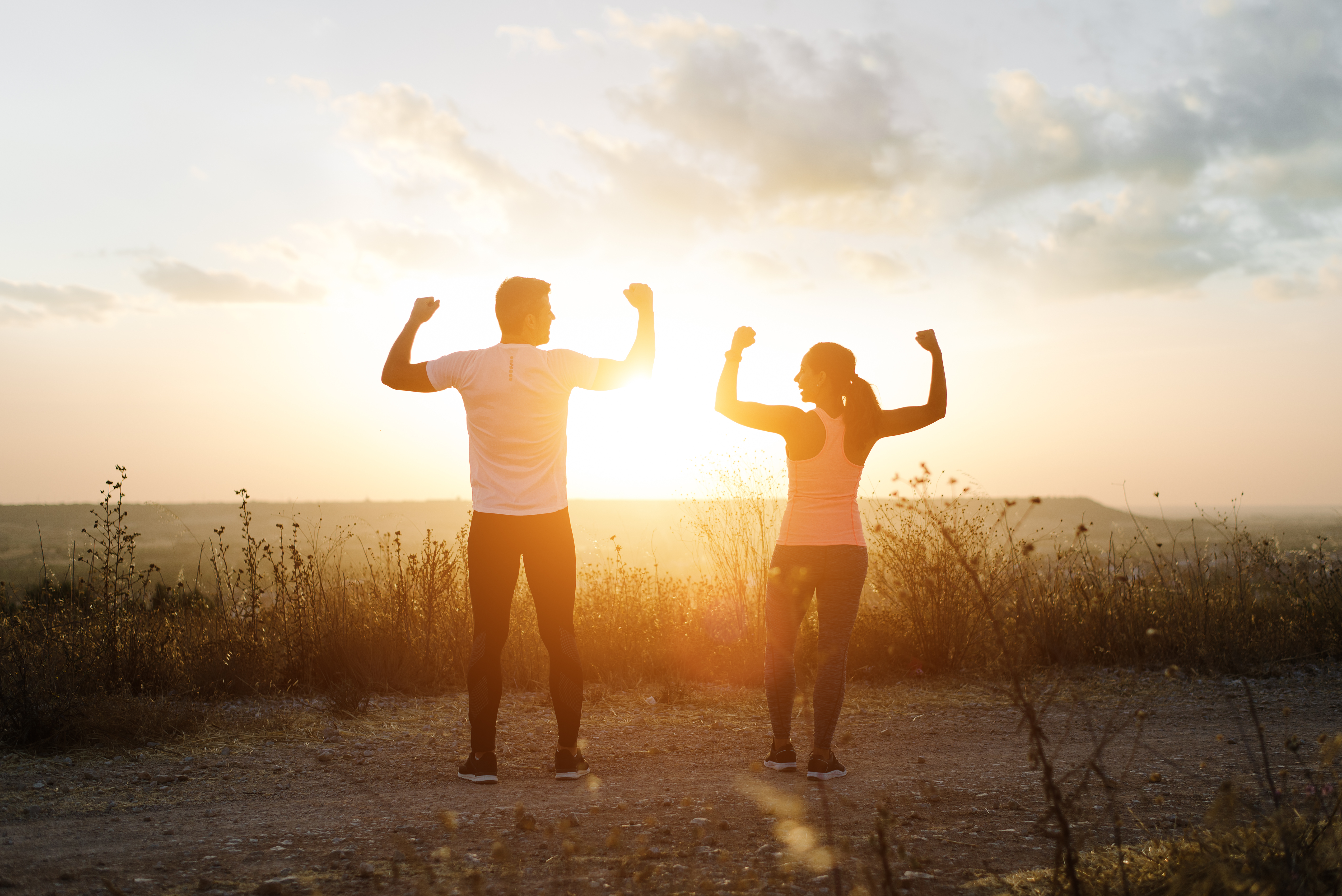 Choose to head into birth feeling capable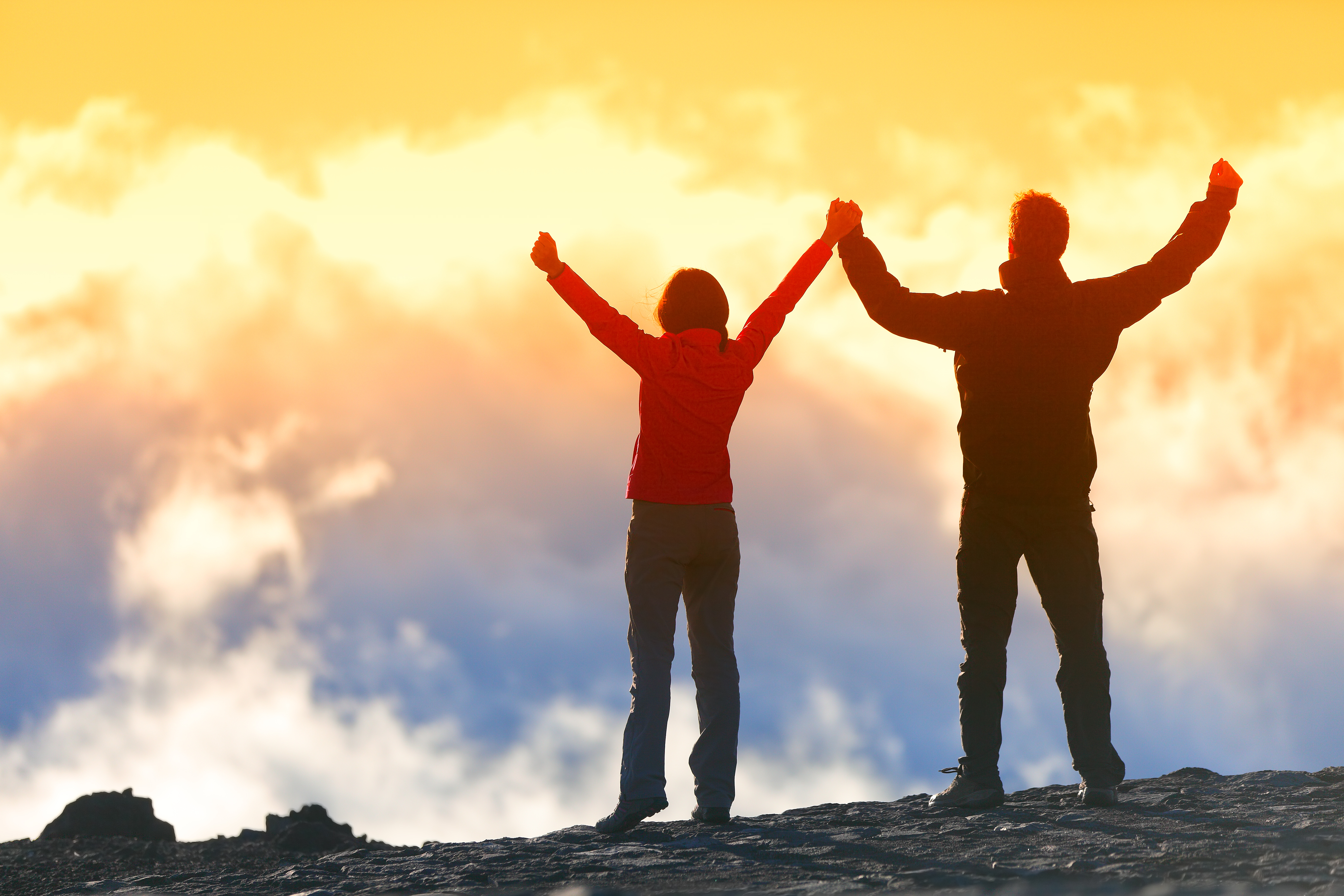 Choose to head into birth feeling confident